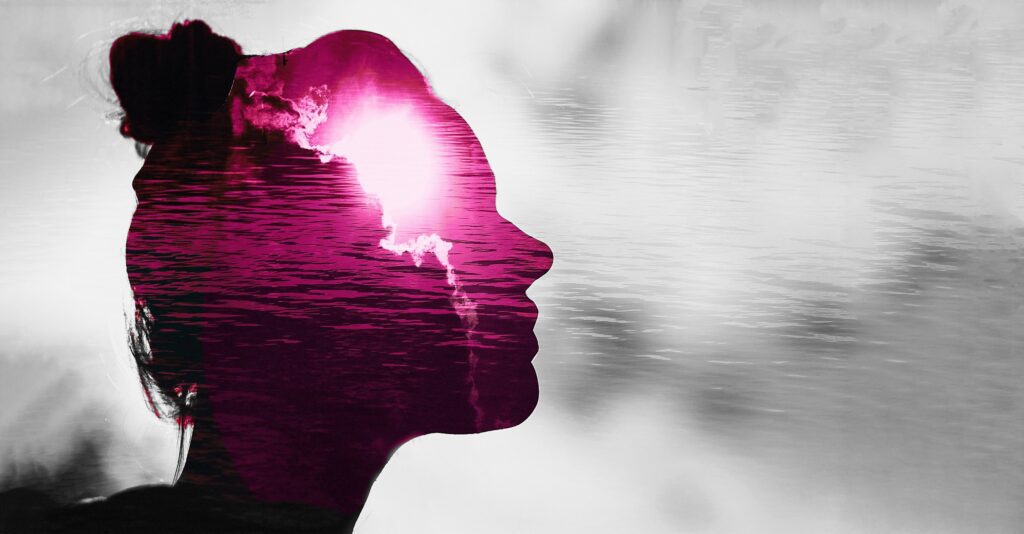 Business
Every business is unique. It is important for us not to just understand your business, but also its values and what you wish to achieve from your business.
Personal
We provide quality legal advice to individuals and families, helping with Wills, family law, employment issues, property transactions and injury claims.
Our People
At Fraser Dawbarns solicitors, our people are what sets us apart from the competition. Our friendly and approachable team provide a quality service, focused on the needs of our clients.
Legal Live
Existing clients using the Legal Live service can log in to the portal below to check on the progress of their matter.
Testimonials
I have recently updated my Will under very difficult circumstances with everyone on lockdown, the process was completed very quickly and efficiently. Kieren Cross who was very kind, friendly, helpful and efficient and made me feel totally at ease dealt quickly with my Will. Any queries I had were answered quickly by friendly office staff. I was very happy with the whole experience.
Client - March Office
Latest News
See below for more information on firms news, events at Fraser Dawbarns, useful articles and our responses to major legal news stories that could potentially affect businesses and individuals.
Contact Us Today
Our team will help you from the beginning of your case to the end, giving you total peace of mind. If you would like friendly, client focused advice on a wide range of legal issues, get in touch and see how we can help you.

Call or email us today and find out how we can make your life easier.