About the Wisbech Office
Fraser Dawbarns have had a presence in Wisbech since 1842 when James Edward Fraser opened for business, making the firm one of the longest established and best known Wisbech solicitors.
The Wisbech office is our head office and is situated a short walk from the town centre in stunning Georgian offices on the corner of the Crescent.
A full range of legal services, from residential conveyancing to litigation to a range of company legal services are available from the Wisbech solicitors office.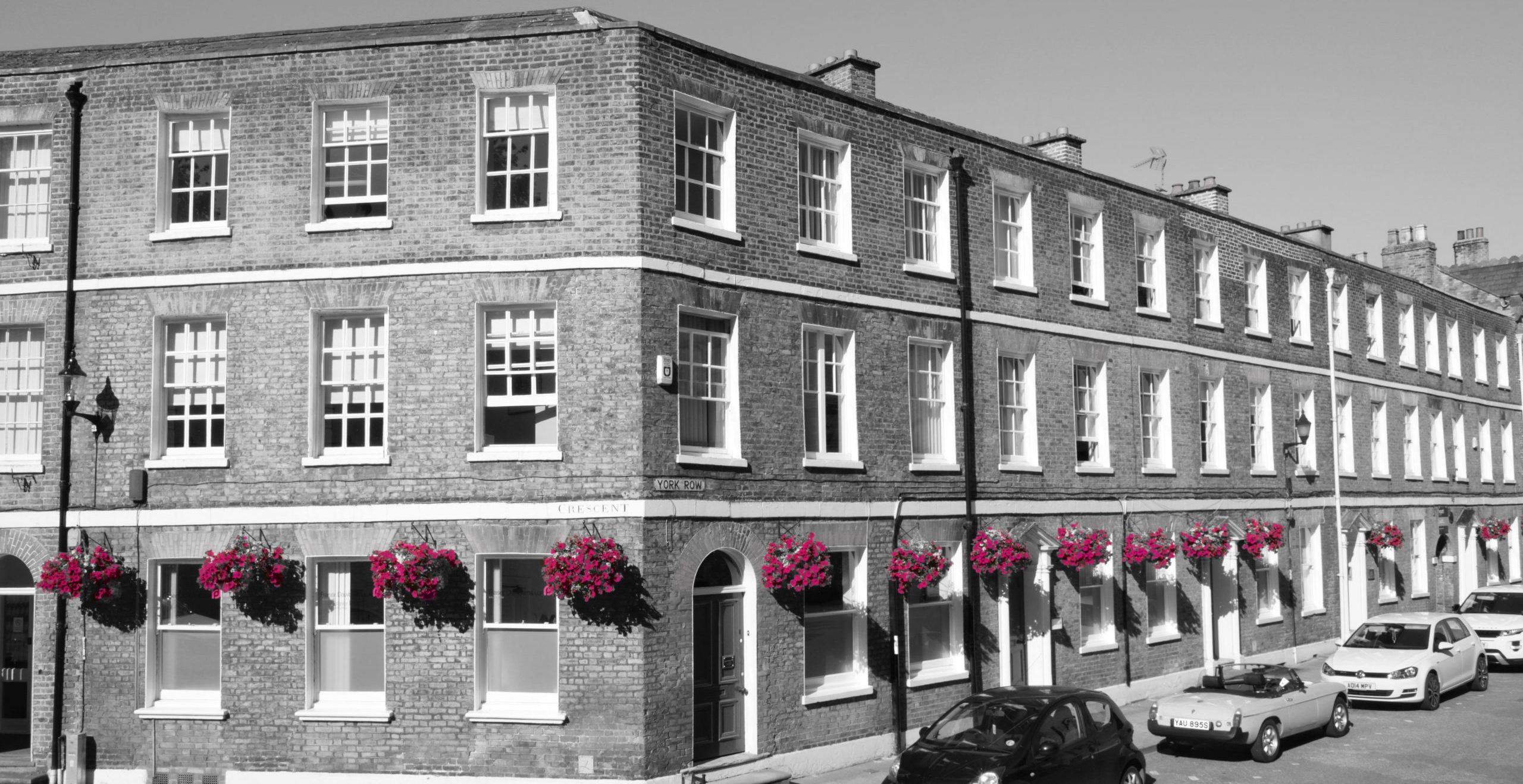 The Fraser Dawbarns Wisbech office.
Our People
At Fraser Dawbarns solicitors, our people are what sets us apart. Our friendly and approachable team provide a quality service, focused on the needs of our clients.
Our Services
The legal team at Fraser Dawbarns provides a full range of services. We offer timely, seamless advice on related areas such as agriculture, employment law, residential and commercial property, disputes and claims, competition and other matters. We have an efficient, clear, practical and client focused approach, giving you total peace of mind that your matter will be handled by a highly trained and capable legal professional. Our focus on client care means that we have a client satisfaction rate over 95%.
We can provide advice on and practical support with:
Residential Property
Wills, Trusts and Estates
Personal Injury
Agricultural Law
Company Legal Services
Family Law and Divorce
Commercial Property
Legal Disputes
If you would like legal advice for you, your family or your business, do not hesitate to contact our team today to find out how we can help you.
Testimonials
Neil John, our solicitor, was honest and fair, giving me independent advice on how to proceed with my claim. I felt supported throughout and although I was disappointed with the outcome, I was fully aware that it was the best outcome available. I cannot recommend these solicitors enough.
Client - Wisbech Office
Recommended By The Legal 500 Directory*
*We are recommended for the following practice areas: Corporate and Commercial, Debt Recovery, Employment, Personal Injury: Claimant, Agriculture and Estates, Contentious Trusts and Probate, Family, Personal Tax, Trusts and Probate & Commercial Property.
Services
Contact