40 years ago, I qualified as a Solicitor having served what were then known as Articles with the firm Dawbarns Barr & Knowles. The firm's name has changed several times, due to mergers and acquisitions to eventually become Fraser Dawbarns LLP, the firm of which I am now Senior Partner.
During this time, there have been more than just name changes. The life of a provincial Solicitor today is dramatically different to the job as it was 40 years ago, not least as a result of technology. I did not quite begin my career using a quill pen, but looking back, it often seems that way.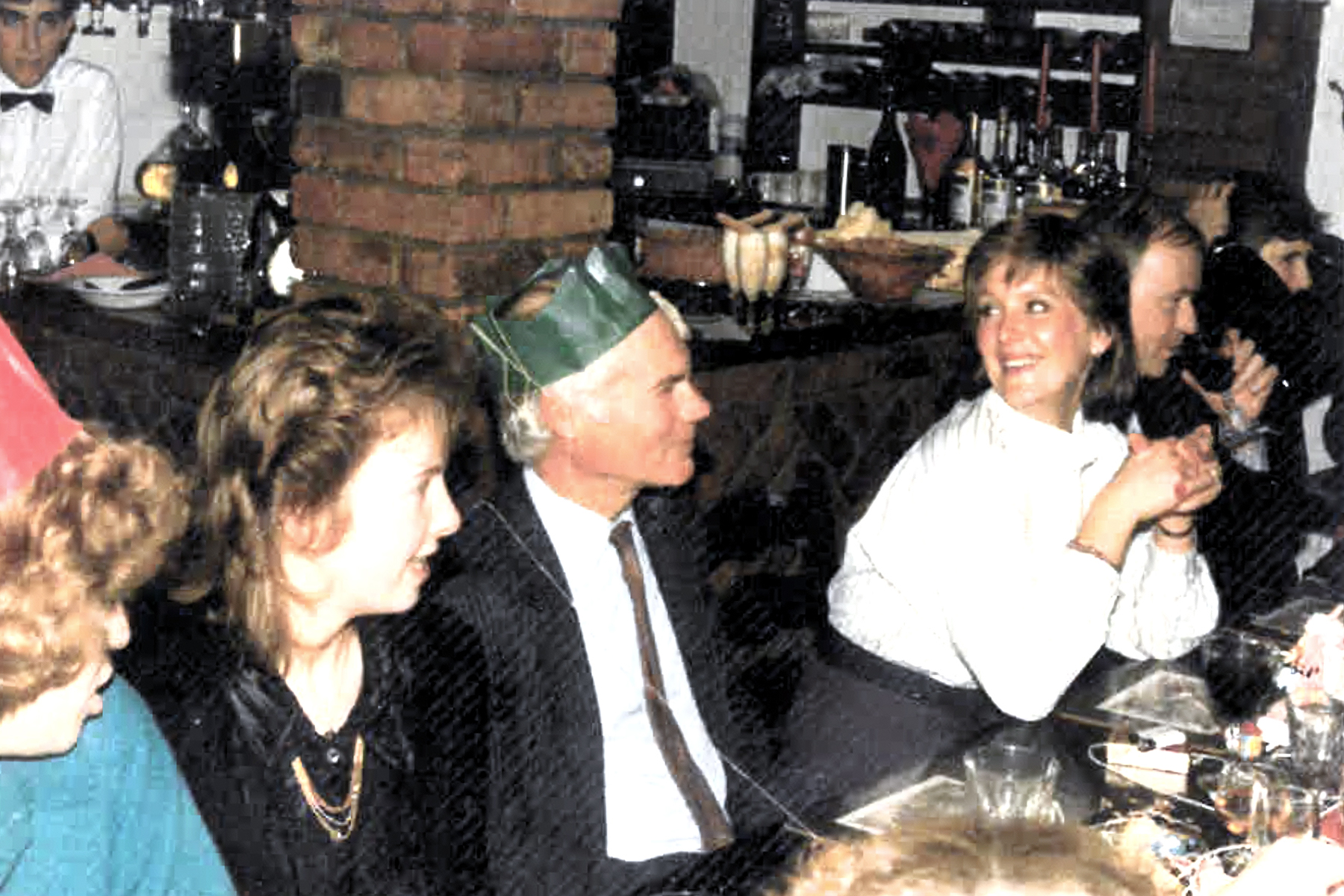 When I first started, the provincial Solicitor would undertake work in all areas of the Law – the same Solicitor would deal with your house sale and purchase, boundary disputes, accidental injury claims, commercial and business transactions, divorce, Wills and Estates. They would be referred to as 'my Family Solicitor' and any new Solicitor introduced to the client would be regarded with suspicion.
Over the years, Solicitors individually have become more specialised and the 'firm' has taken over the role of the 'Family Solicitor', with different Solicitors in the firm dealing with different matters for the same client.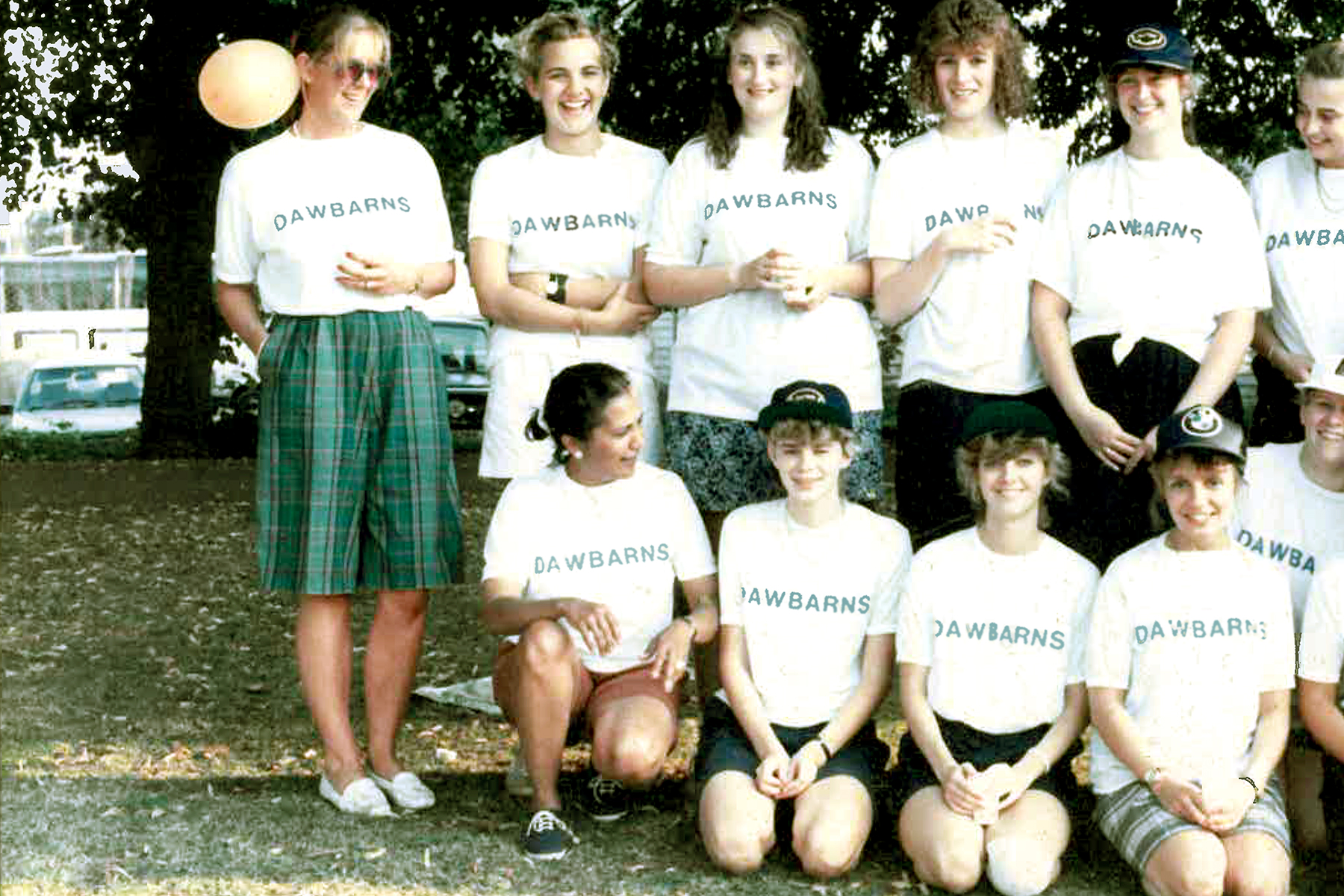 My chosen specialism is now Family Law, and I have worked exclusively in this area since the early '90s, however, before specialising I had my fair share of working across all areas of law.
In my earlier days at the firm, Fridays would generally see Solicitors crossing the town bridge to visit other firms and personally complete a sale or purchase, carefully carrying a cheque to handover in return for a bundle of Title Deeds. This was before all titles were registered at a central Land Registry and payments were made electronically.
How old it makes me feel to remember those days which, I am sure, must seem almost Dickensian to many readers.
As part of my diverse training, I recall becoming involved in what became known as the Rhubarb case, in which I had to subpoena Percy Thrower (the Alan Titchmarsh of the day) of BBC's Gardening World to attend Wisbech County Court to give evidence.
On another occasion, I had to prepare a Writ to requisition a visiting cargo ship in the Port for overdue Port fees, and I only just avoided having to physically nail the Writ to the mast of the ship!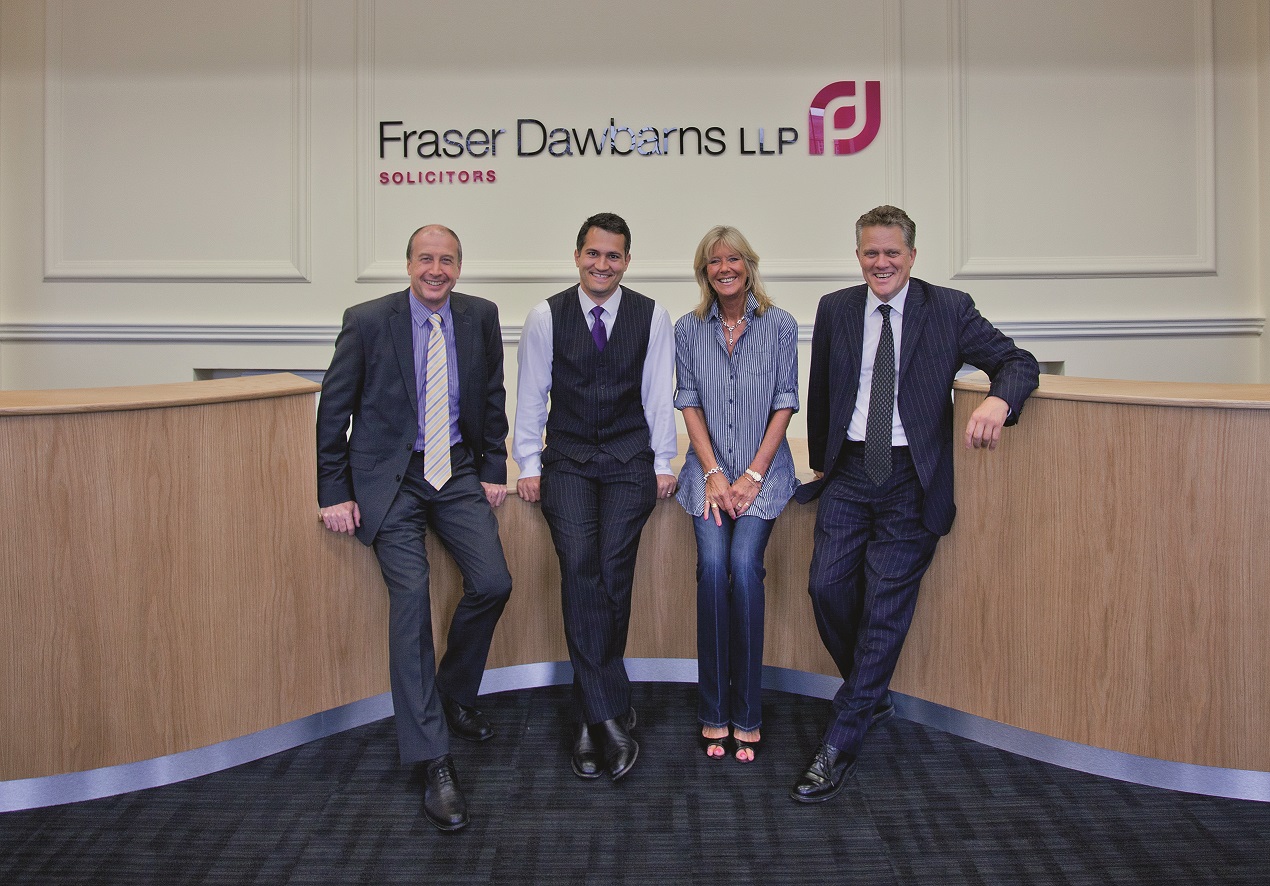 I have seen many changes in Family Law over the last 40 years. When I first started practicing, all divorcing parents had to attend Court to obtain a Custody and Access Order in relation to their children, even where there was no dispute.
The old Court House in London Road, King's Lynn would be overflowing with people, as couples and Lawyers were all called to attend at the same time and had to wait their turn. Invariably the Judge was late, usually very late, so the Solicitors' waiting room, filled with cigarette smoke, became a hot bed of gossip!
The old Court House had no interview rooms, so Solicitors would have to take instructions and advise our clients standing on the stairs.
After the Court moved to a modern office block in King Street, we had the luxury of 3 Court rooms, 5 interview rooms and plenty of space for clients waiting. Unfortunately, with Government spending cuts, we lost that Court and now must travel to Norwich or fight for space in the local Magistrates Court. Now, at least, parents only need to attend Court if they are unable to agree on the arrangements for their children.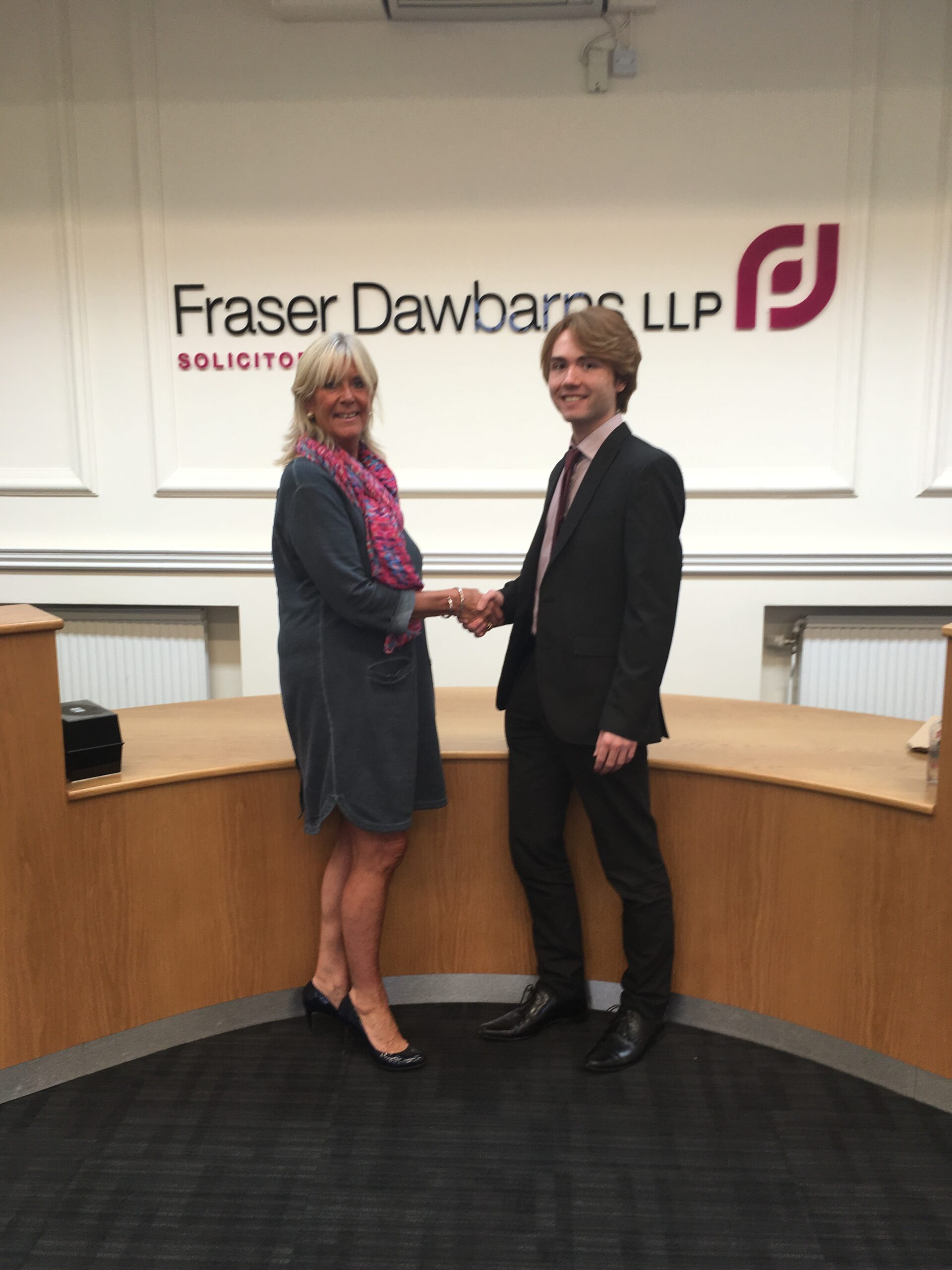 Of course, the very nature of Family Law, couples splitting up and broken homes, can be distressing, but there have been some light-hearted moments and interesting situations.
One of the grounds for divorce is adultery; if it is not admitted, most people will file a behaviour Petition. However, in one case I remember, the wife was determined to prove her husband was guilty of adultery even though he denied it. The Law requires you to prove 'opportunity and intent' and I wondered how the wife thought she might succeed.
It transpired, that she had employed a Private Detective to follow her husband to a hotel room with another lady.  Once they were inside, the Private Detective tied a piece of cotton thread across the bedroom door, and when he returned the next morning he found the thread was unbroken, thus showing that no one had left the room during the night and proving intent and opportunity!
Nowadays, allegations of adultery or unreasonable behaviour very often relate to a spouse finding evidence via text messages or through social media.
Whilst I have been reluctant to embrace technology, there is no doubt that it has changed our lives and the way we all behave, both in and out of the office. I wonder just how we would have coped during the unprecedented events of this last year without the conveniences that technology provides.
Life as a Solicitor is very different now to how it was when I started. It is more pressured, there is no time for friendly chats whilst completing a transaction, and leisurely business lunches with the Bank Manager have become a thing of the past, but on the whole, I can look back and say that my 40 years in practice have been enjoyable and rewarding.
Find out more about the Family Law Services at Fraser Dawbarns