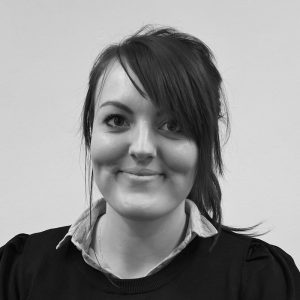 Fraser Dawbarns are pleased to announce that Justine Walker from our commercial department has qualified as a Chartered Legal Executive.
Justine graduated with a Law degree in 2014, before joining Fraser Dawbarns as a paralegal in January 2017. Justine's first role at the firm was working with one of the senior commercial solicitors in our King's Lynn office.
Later, Justine was offered the opportunity to train as a Legal Executive and moved to the Wisbech office to train under Jenny Rushmer, the head of commercial department.
Training as a legal executive is challenging and requires a combination of exams, coursework and gaining skills and work-based learning, all of which are assessed by CILEx, the Chartered Institute of Legal Executives.
Justine finished her exams in 2019 and has completed a year of work to achieve her final qualification. Justine says:
"I am so pleased that all of my hard work has paid off and I am grateful for the support of Fraser Dawbarns for the opportunity to complete this qualification. I would especially like to thank Jenny Rushmer for her support and guidance throughout my training."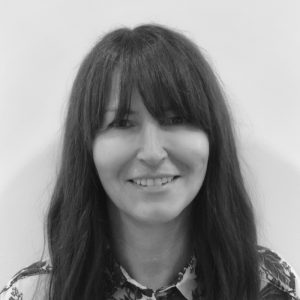 Fraser Dawbarns would also like to extend our congratulations to Karen Appleton, who has passed her Foundations in Law and Professional Practice exam, which forms part of her CILEx Level 3 certificate.
Karen has been with Fraser Dawbarns since 2014, working as a legal secretary in the conveyancing department of our Downham Market office.
Karen moved to the Ely office in 2019, to start work as a conveyancing paralegal and to begin her training as a Legal Executive. Karen says:
"Thank you to Fraser Dawbarns for this opportunity to develop my career. As a secretary, I always enjoyed helping and supporting the clients of the firm. This is the first step on an exciting path and I am looking forward to working on and managing my own cases."
Managing Partner Iain Grimes, offers his congratulations:
"Well done to Justine and Karen, I am delighted to hear of your achievements. As one of the premier practices in East Cambridgeshire and West Norfolk, it is vitally important that Fraser Dawbarns invests in our staff to ensure that we continue to deliver the highest quality service to our clients into the future"