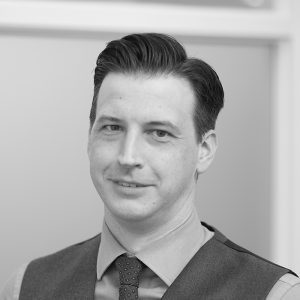 Congratulations to Kieren Cross who celebrates 20 years at Fraser Dawbarns this month.
Kieren started at Frasers in 2000 as an assistant to Patrick Land who, at the time, was the firm's senior partner. As Patrick's assistant, Kieren says he "got really good at making cups of tea".
Two years in to his time at Frasers, Kieren was given the opportunity by the firm to train as a legal executive, specialising in Wills and Probate work.
Kieren took a break from his studies for a couple of years after completing his ILEx qualification before deciding to train as a solicitor. Kieren qualified in May 2013 and was made a partner very shortly afterwards.
While at Frasers, Kieren worked in both the residential conveyancing and private client departments but after the merger with Dawbarns Pearson, the larger firm gave Kieren the opportunity to specialise in Private Client work, where the closer relationships formed with the clients is a natural fit for his personality.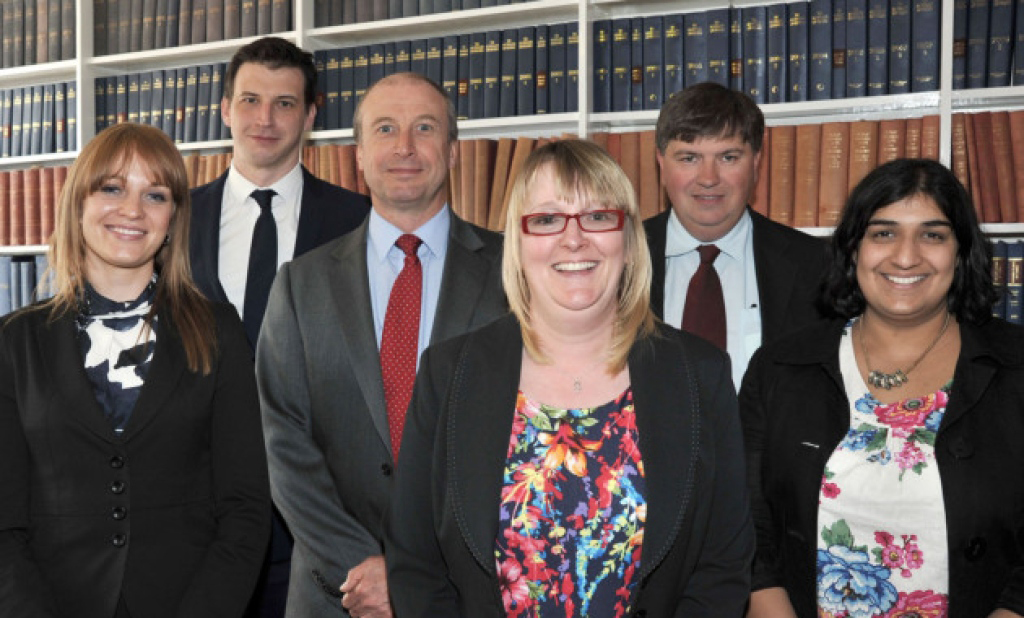 Kieren has spent most of his time at Fraser Dawbarns working in the Wisbech office but when the March office expanded in November 2015, Kieren moved over to help with the increased workload. Kieren was also instrumental in helping to get the Ely office established and along with managing partner Melinda Smith, he has been networking in the area, both before the office opened and since its establishment. Kieren was also a judge on the second and third Ely Business Awards.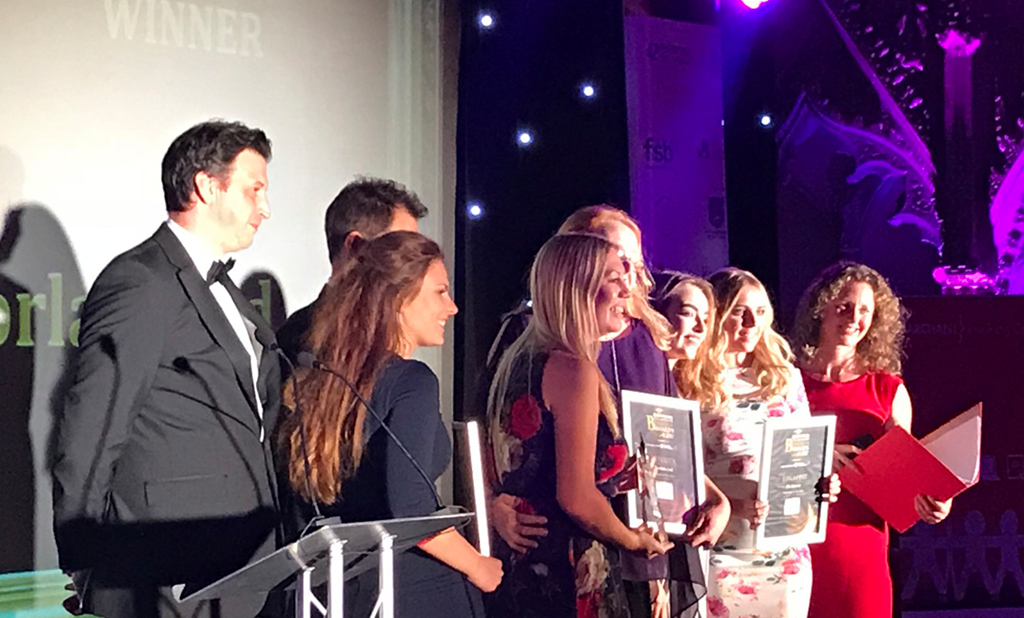 Kieren has also been actively involved in the firm's agriculture department. Agricultural clients require services that cross over a range of different departments and areas of law and Kieren has chaired regular meetings between members of the firm's Commercial, Civil, Private Client and Admin departments, which has enabled Fraser Dawbarns to offer a more complete and joined-up service to farming clients.
When asked what the highlight of his time at Fraser Dawbarns was, Kieren said that he has been pleased to have a career that has allowed him to help a lot of different people and which has given him the opportunity to tackle a variety of subjects. Of course, a particular highlight for him was meeting his future wife.
Kieren says;
"I am very grateful to Fraser Dawbarns for giving me the opportunity to develop a career in the legal sector. It seems like a long time ago I came to Frasers as an assistant and at the time I didn't imagine that my future would be in law, let alone that I would have become a partner. Fraser Dawbarns is a fantastic place to work and I have met and worked with some truly inspiring people over the last 20 years."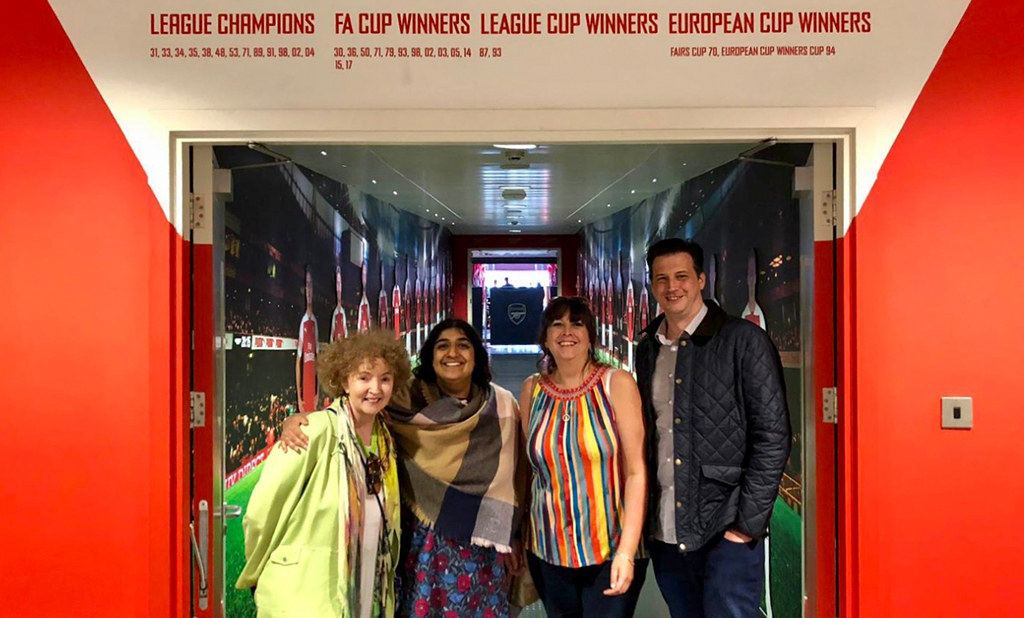 Managing Partner Melinda is delighted to congratulate Kieren for 20 years at Fraser Dawbarns;
"Congratulations to Kieren on achieving this milestone. Over the last 20 years, both Fraser Dawbarns and the legal profession as a whole have undergone major changes. As well as being at the forefront of the firm's major recent expansions, Kieren creates a friendly working environment and he is very popular with both clients and our colleagues. Kieren also has a keen interest in how law firms need to change into the 21st century as technology develops. Most of all, Kieren shares the firm's goal of keeping a great client experience at the heart of everything we do."