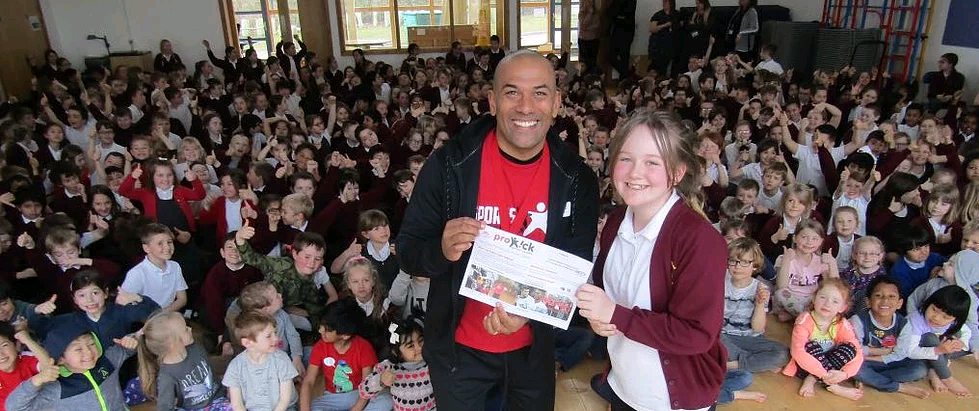 Fraser Dawbarns LLP are proud to support Sports Connections Foundation, our charity of the year, as they work to improve the lives of disadvantaged children at home and abroad.
One of the ways SCF raises funds for its charitable work is through the ProKick Challenge, which teaches children about healthy living, social issues and global citizenship as well as being a fun event for the children to get involved in. Half a million children have taken part in the ProKick challenge, making it one of the most successful fundraisers available to schools nationwide.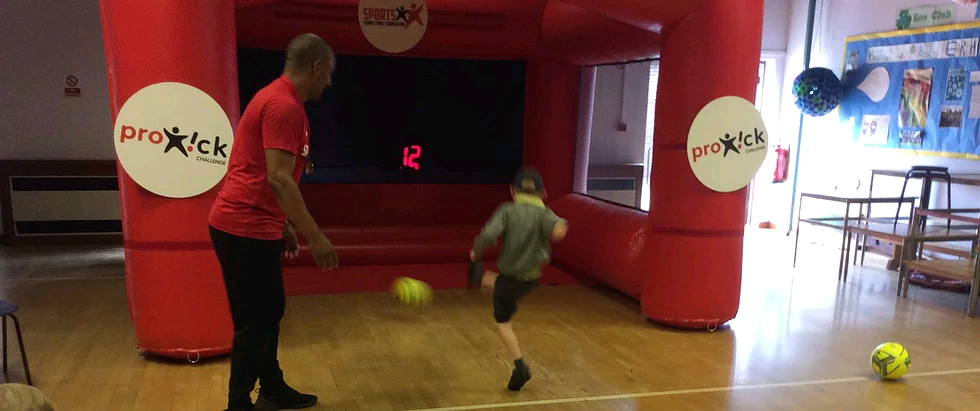 On 23rd and 24th September, Sports Connections Foundation will be holding a ProKick Challenge event at Hillcrest Primary School in Downham Market as part of the school's PE week. Fraser Dawbarns will be attending on Monday to get involved with the event as part of our commitment to the local area and charitable causes.
Former professional footballer and SCF co-founder Junior McDougald will be the ProKick Ambassador and will be hosting the event. On the day, Junior will be bringing along a giant inflatable goal and offering children at the school a chance to kick the ball into the goal as fast as they can. After scoring, they can see the speed they achieved on a digital screen.
As well as having the opportunity to win medals, trophies and SCF footballs, every child who takes part will receive a certificate with positive messages from Premier League players and England Internationals.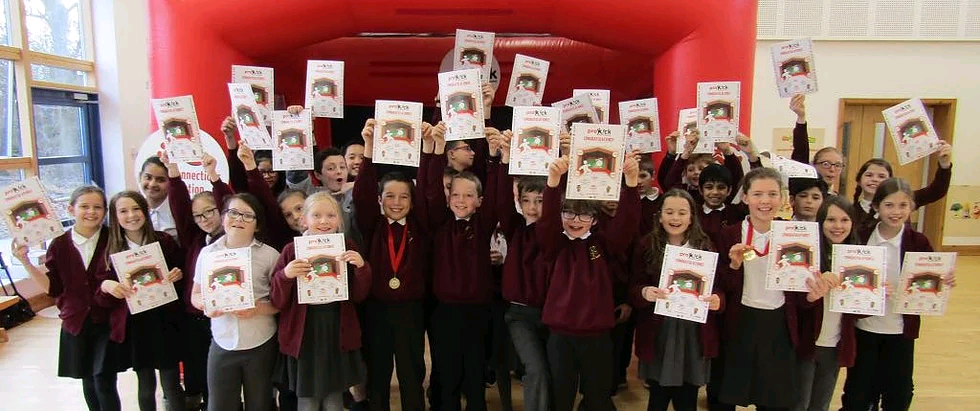 Money raised by the ProKick Challenge is partly split with the school taking part, so as well as helping SCF to continue their fantastic work, it will also provide a helpful funding boost to Hillcrest Primary School.
Find out more about Sports Connections Foundation at https://www.scfchildrenscharity.org.uk/
View SCF's JustGiving page and make a contribution https://www.scfchildrenscharity.org.uk/