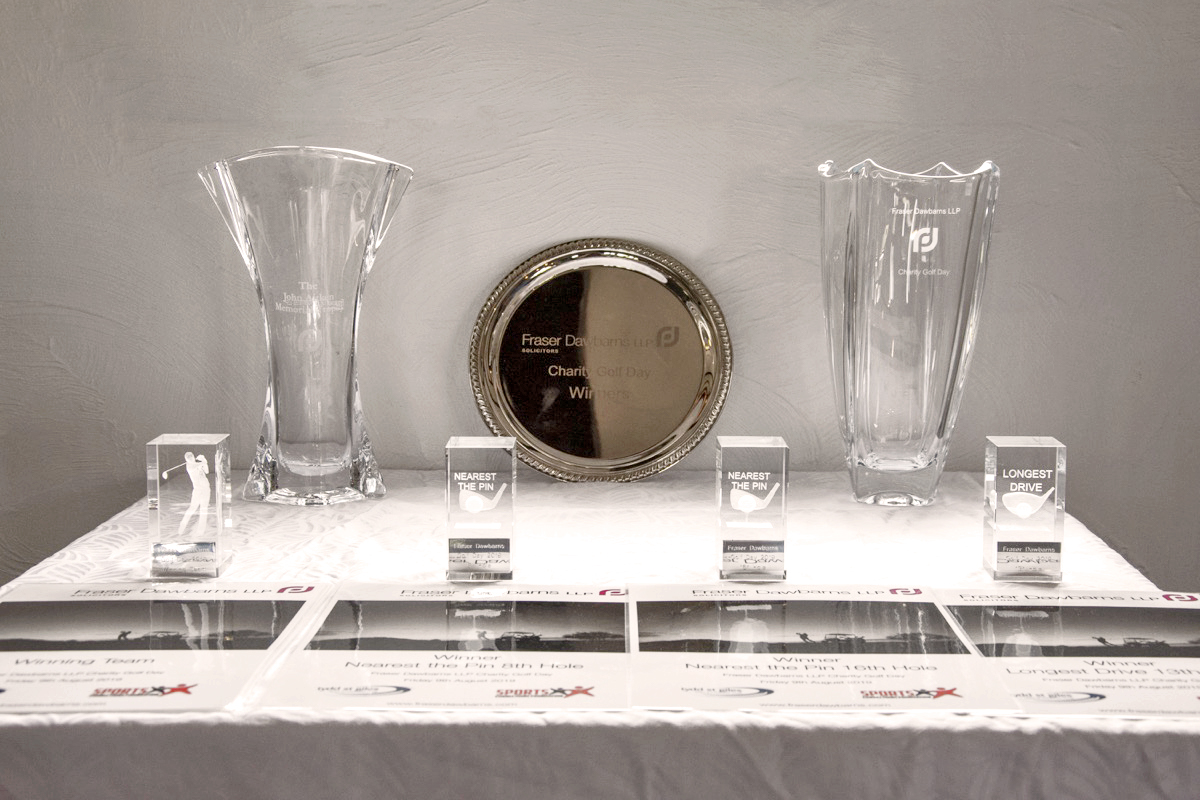 Fraser Dawbarns held our seventh annual charity golf competition on Friday 9th August, with 16 teams competing to lift the John Aitken Memorial Trophy. We were delighted to see many regular attendees alongside some new faces, making 2019 our best attended competition so far.
Despite gloomy forecasts for the day, the sun made an appearance before all players went off to their starting tees and the players enjoyed glorious weather for the rest of the day.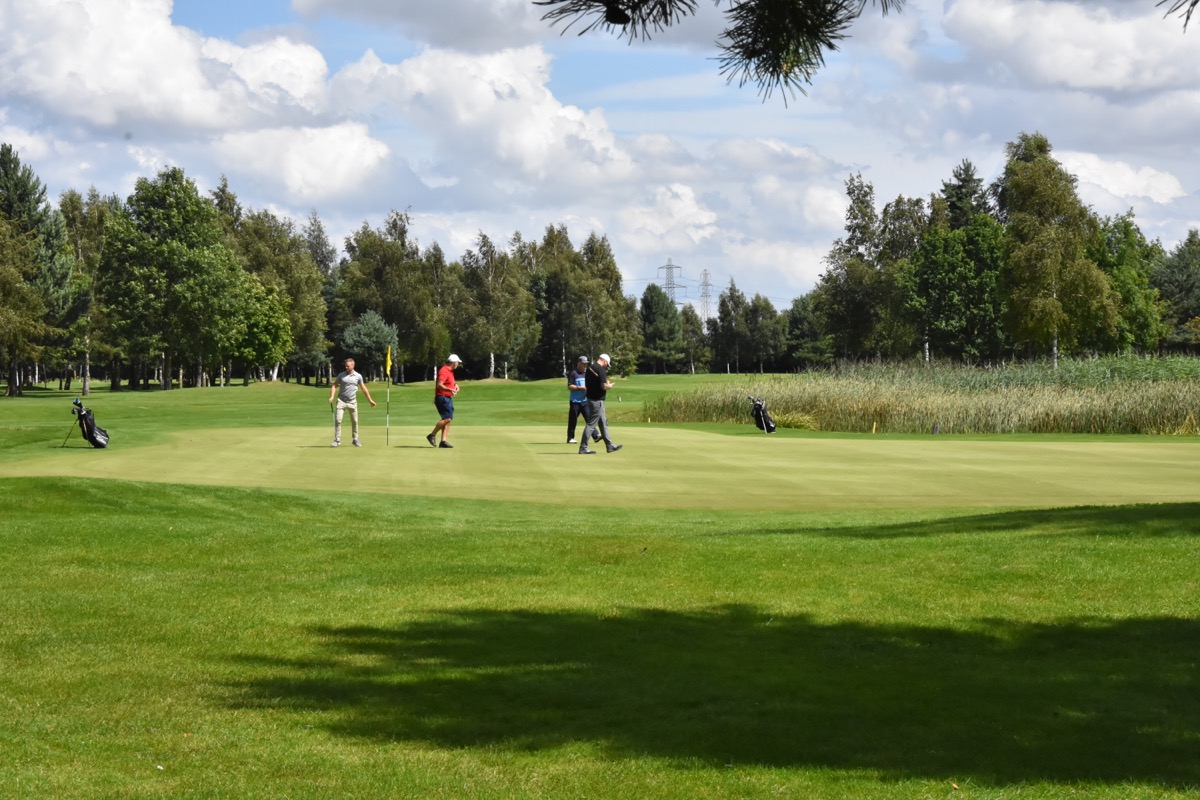 The 2019 golf competition has been our most successful yet. We have managed to raise over £2,800 for Sports Connections Foundation, our charity of the year. This would not have been possible without generous contributions from those playing on the day who purchased raffle tickets, golf bags, mulligans and entered the two sweep with all of their contributions going to help disadvantaged children.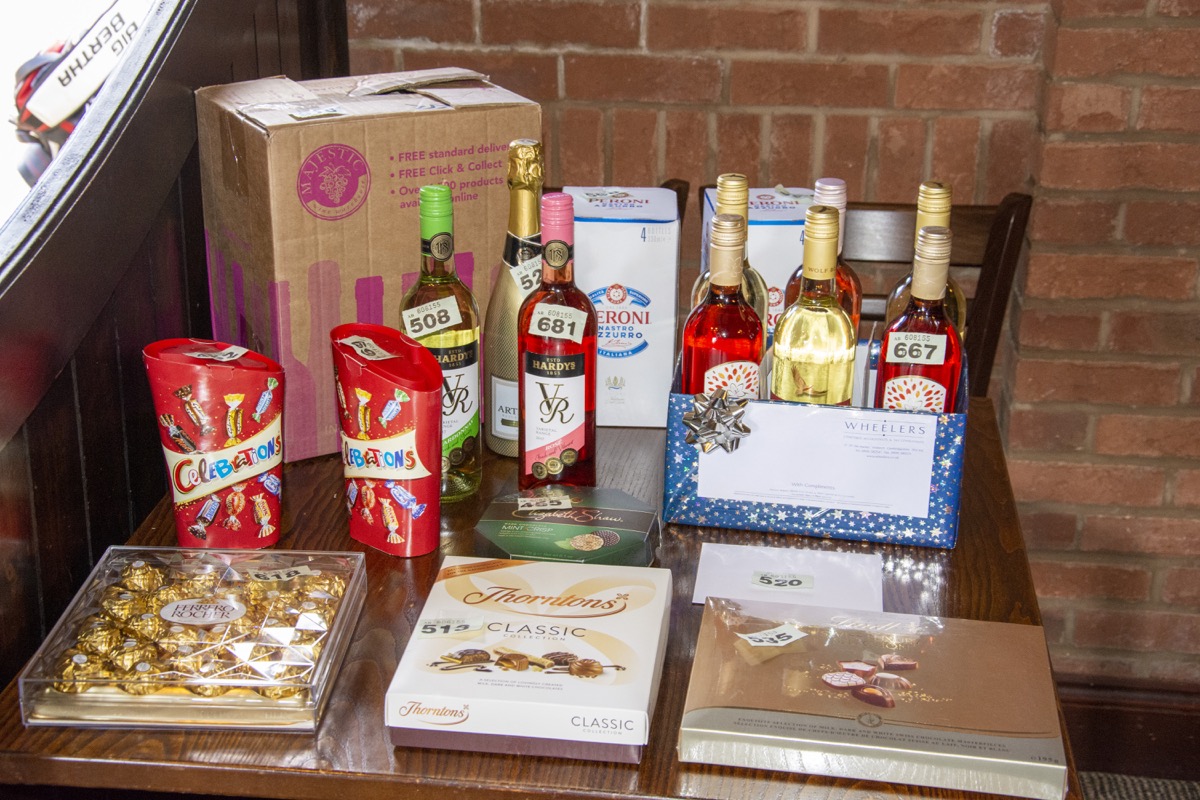 We want to offer particular thanks to Vince Day for making a generous donation of £200 to our charity. We are also exceptionally grateful to everyone who brought along prizes for our raffle and our auction. Thank you very much to Des and Max Mace of NM Finance, Peter Waggitt from Absolute Sense IFA, David Salmon from Whiting and Partners Wealth Management, Robert Booty from Wheelers Accountants, Richard Morton from Morton and Hall and to partners Neil John and Harleen Hanson who also made contributions to the auction. Fraser Dawbarns are also extremely grateful to Ian Edrupt who generously loaned us his camera on the day, took photographs of the prize giving and donated the wine he won to our auction.
We are also very grateful to Imagine Spa at Knight's Hill, Tydd St. Giles Golf and Country Club, Middletons Steakhouse and Grill at Middleton and the King's Lynn Corn Exchange for their kind contributions to our day.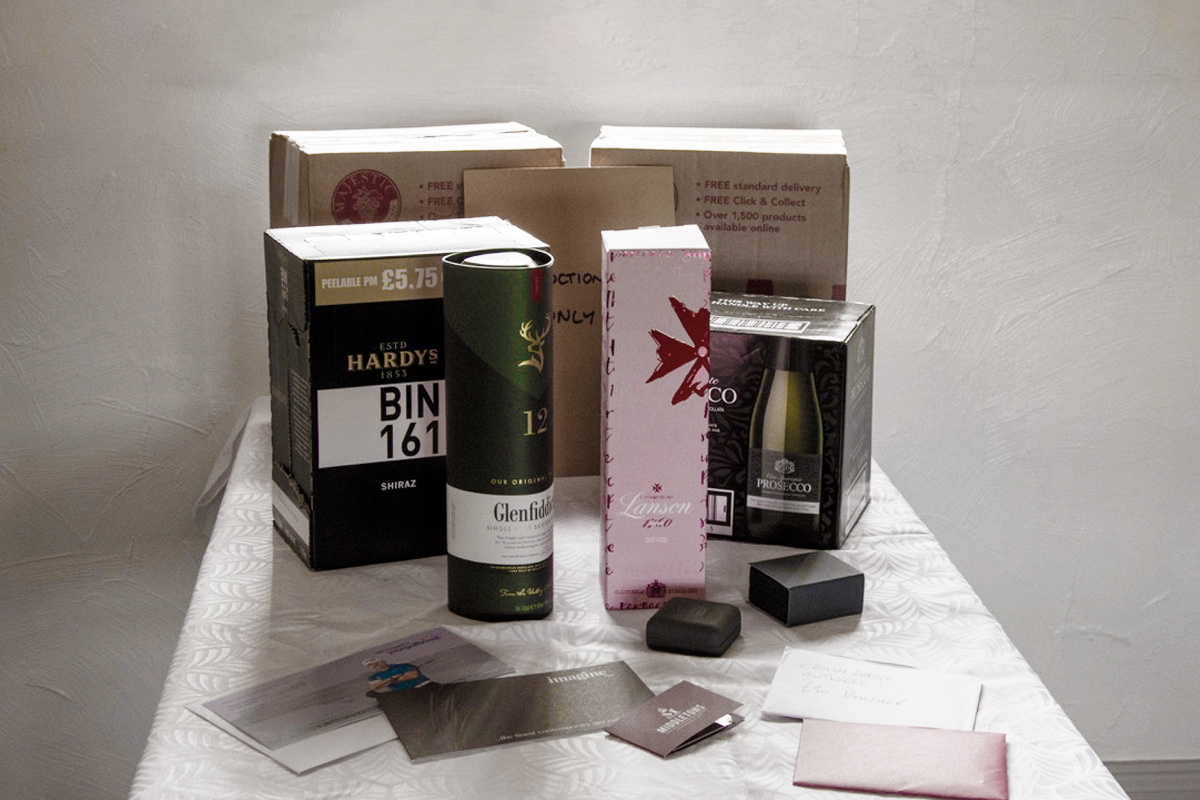 A full album from the day will be available on our Facebook page, and a small selection of images from the day's play are also available below.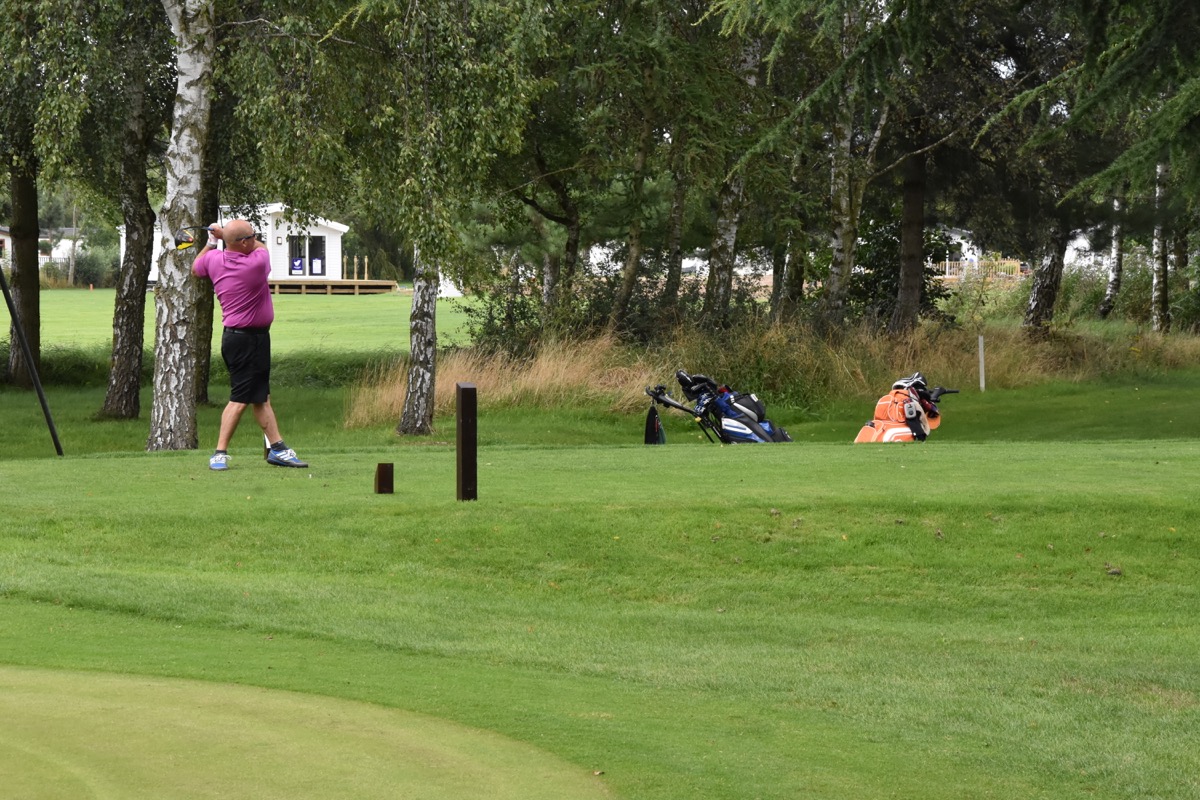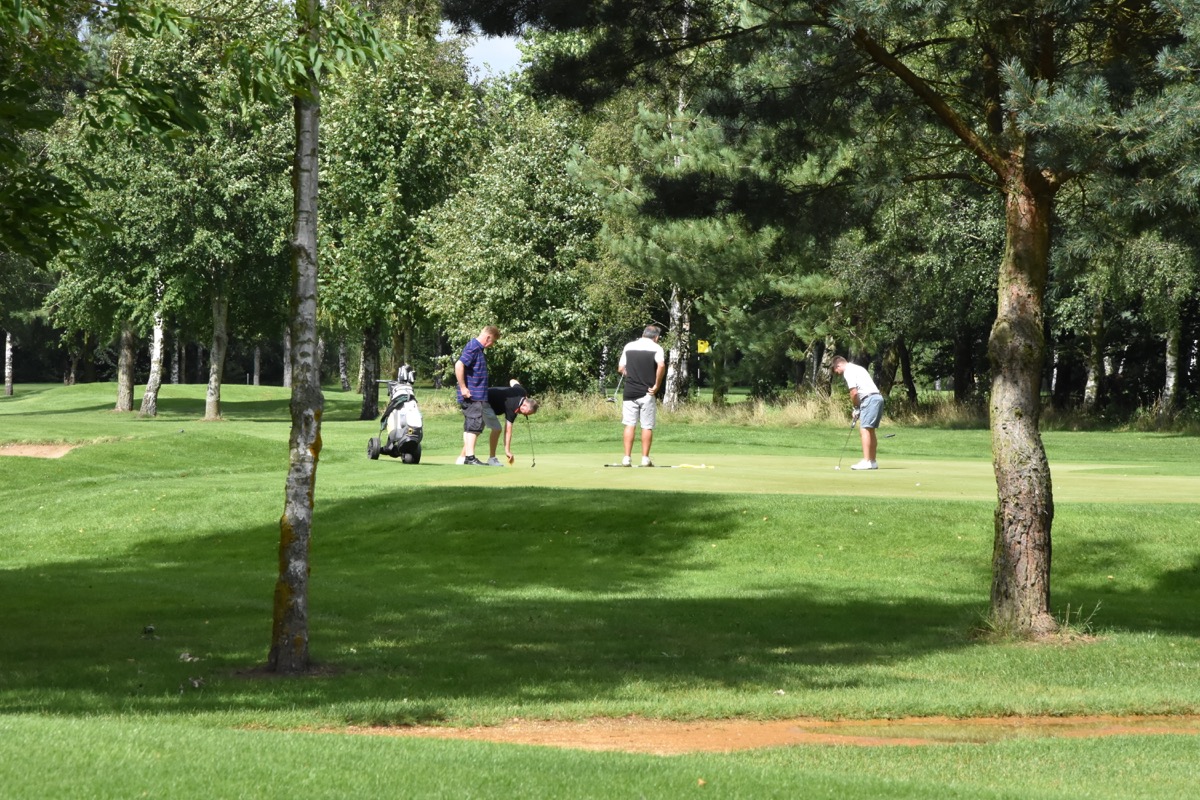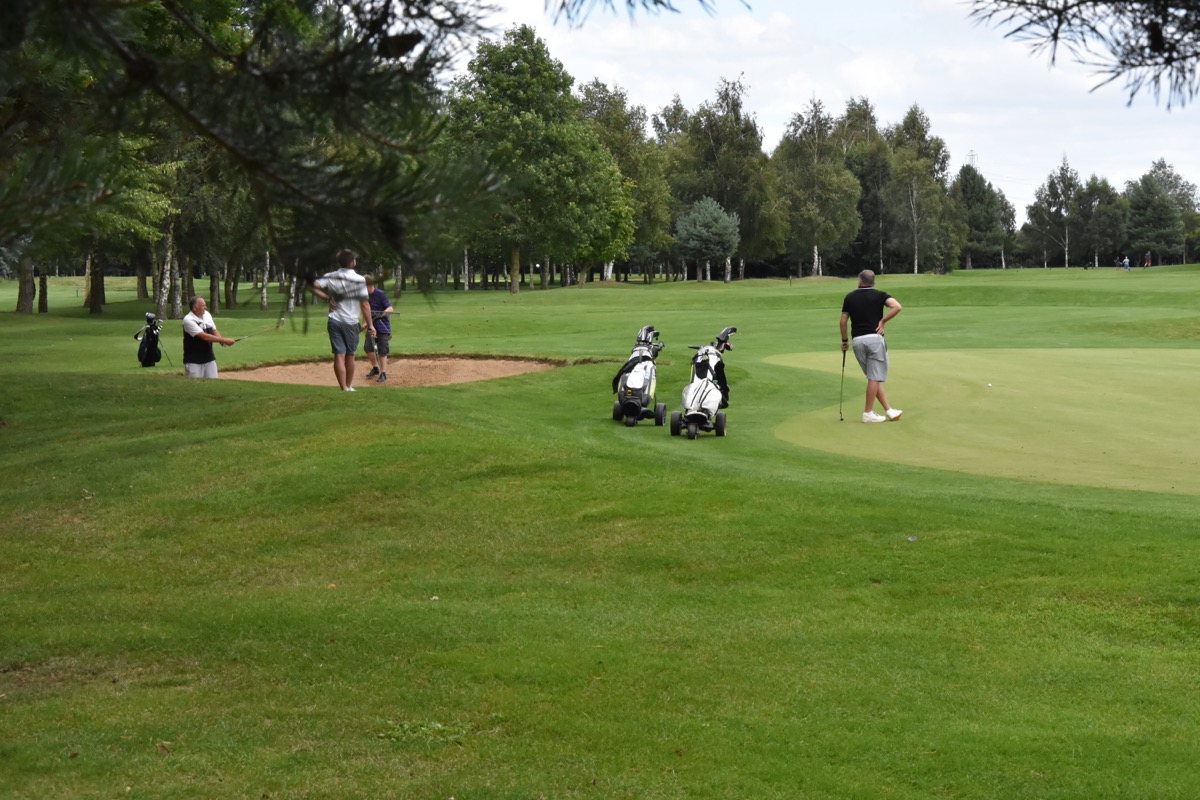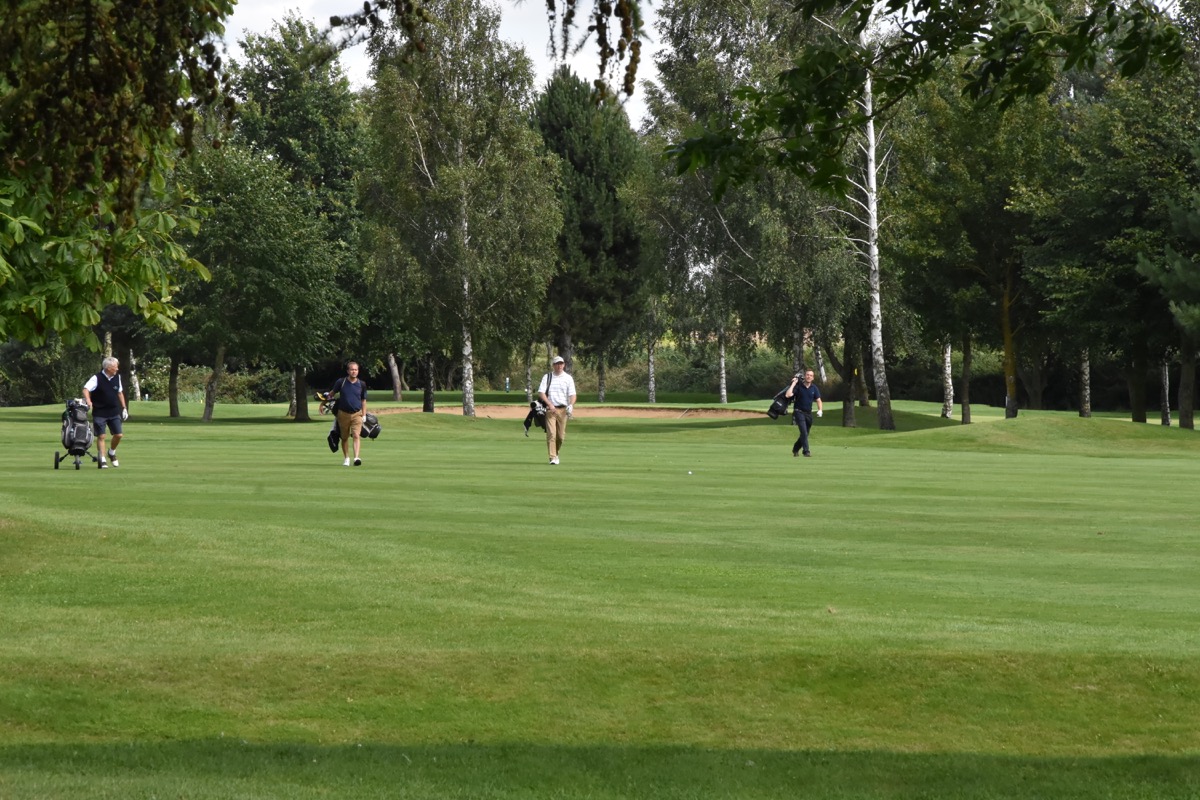 Fraser Dawbarns are also indebted to Fiona Hamer Philip who kindly gave her time to conduct the auction. Fiona's professionalism and skill meant that we were able to raise a spectacular £600 from the auction alone.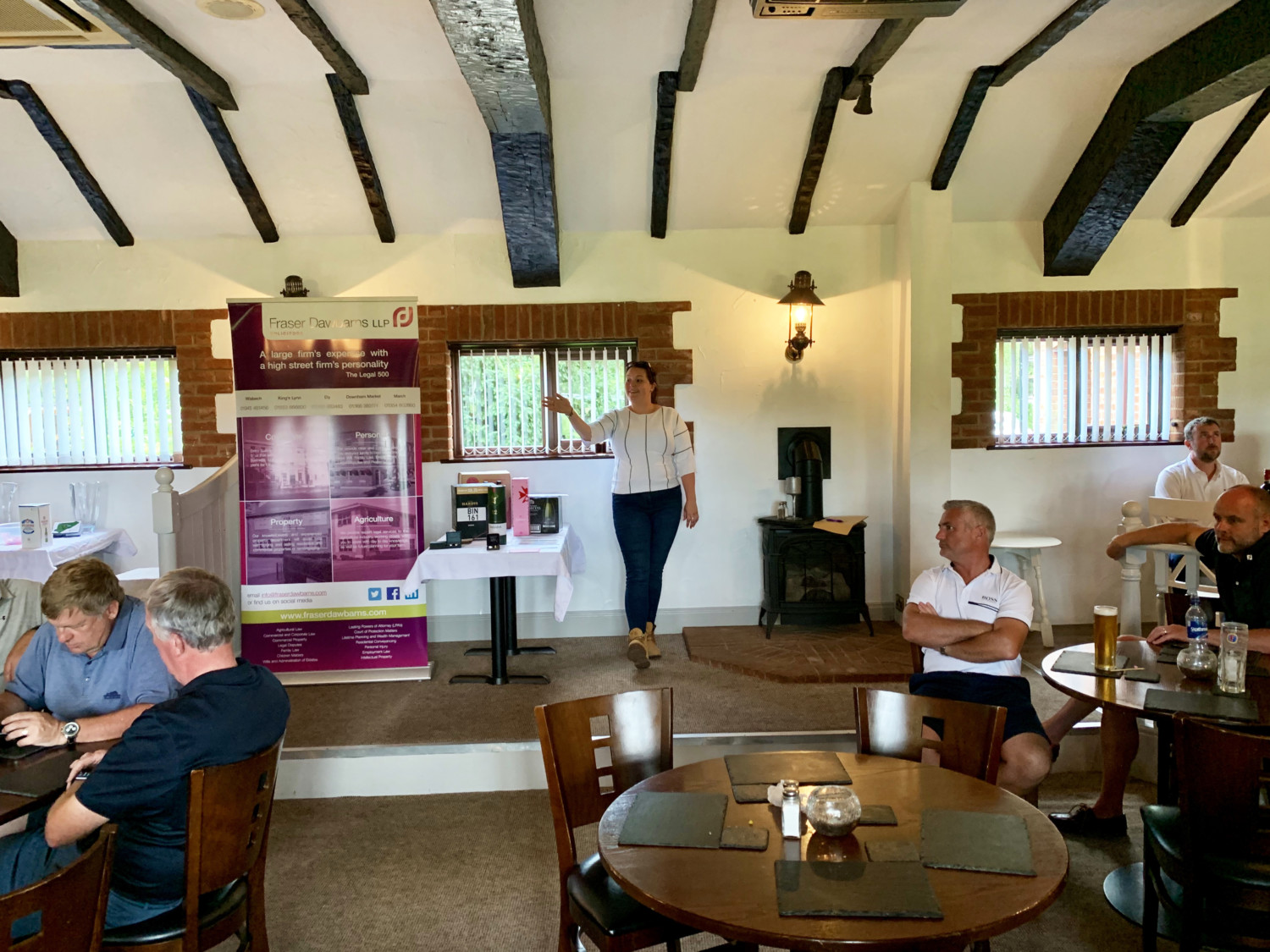 The day could not have gone as smoothly without the efforts of Fraser Dawbarns staff, Julie and Louise who provided help and support, both during registration and making sure nobody went thirsty while out on the course by providing mobile drink deliveries. Neil John and Daniel Ball both deserve thanks for the work they put in, both on the day and beforehand, towards making the day the success it was.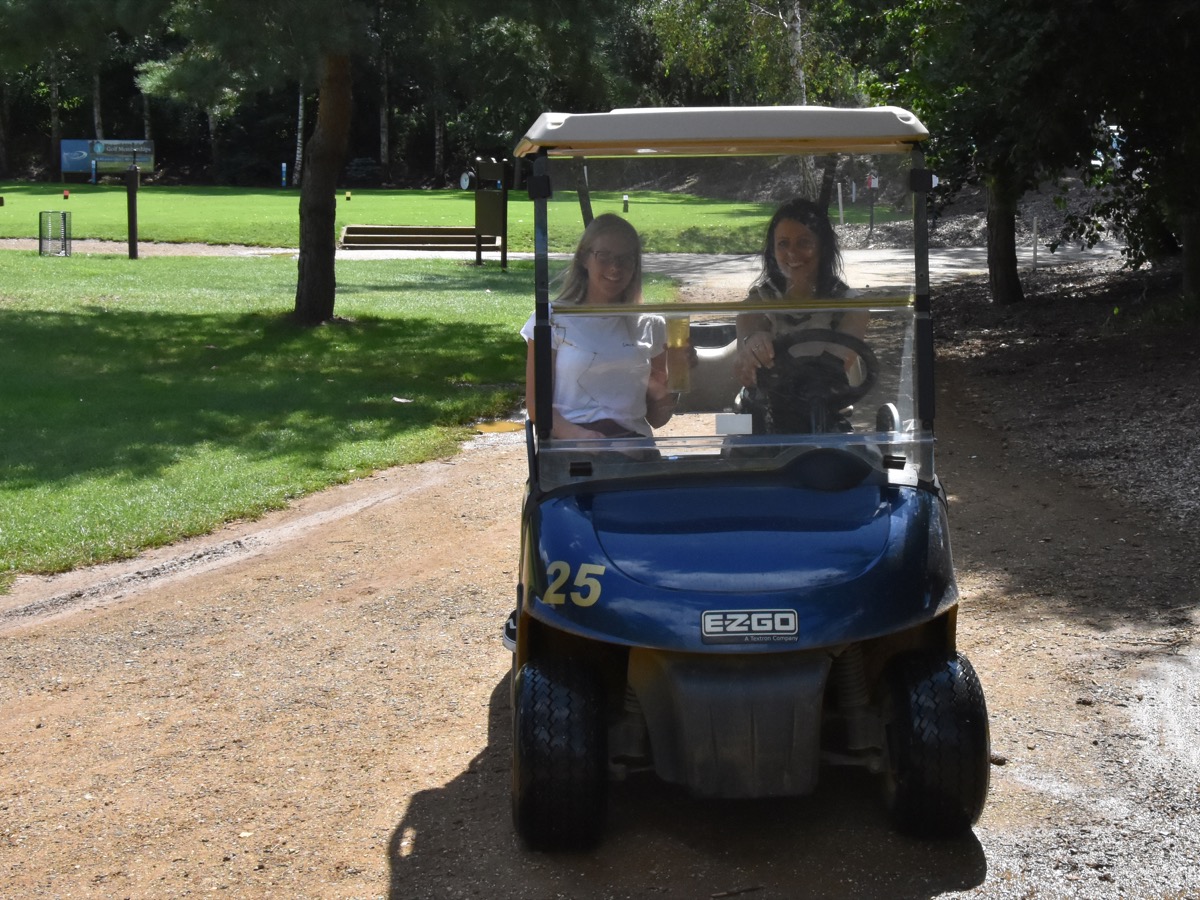 Last but not least, congratulations are in order for the winners of the golf competition; Richard Morton, Gary Proctor, Nathan Proctor and Wayne Proctor who scored an excellent 86 and were the second team ever to lift the John Aitken Memorial Trophy. Congratulations are also due to the second place team; Ian Edrupt, Giles Stearne, Darren Hilton and Vinnie Demillio who made the same score but were unfortunate to lose out on countback. We also want to offer our congratulations to the third place team; Trevor Hunt, Jeff Fitt, Stuart Lee and Gavin Dewhurst who also finished with an excellent score.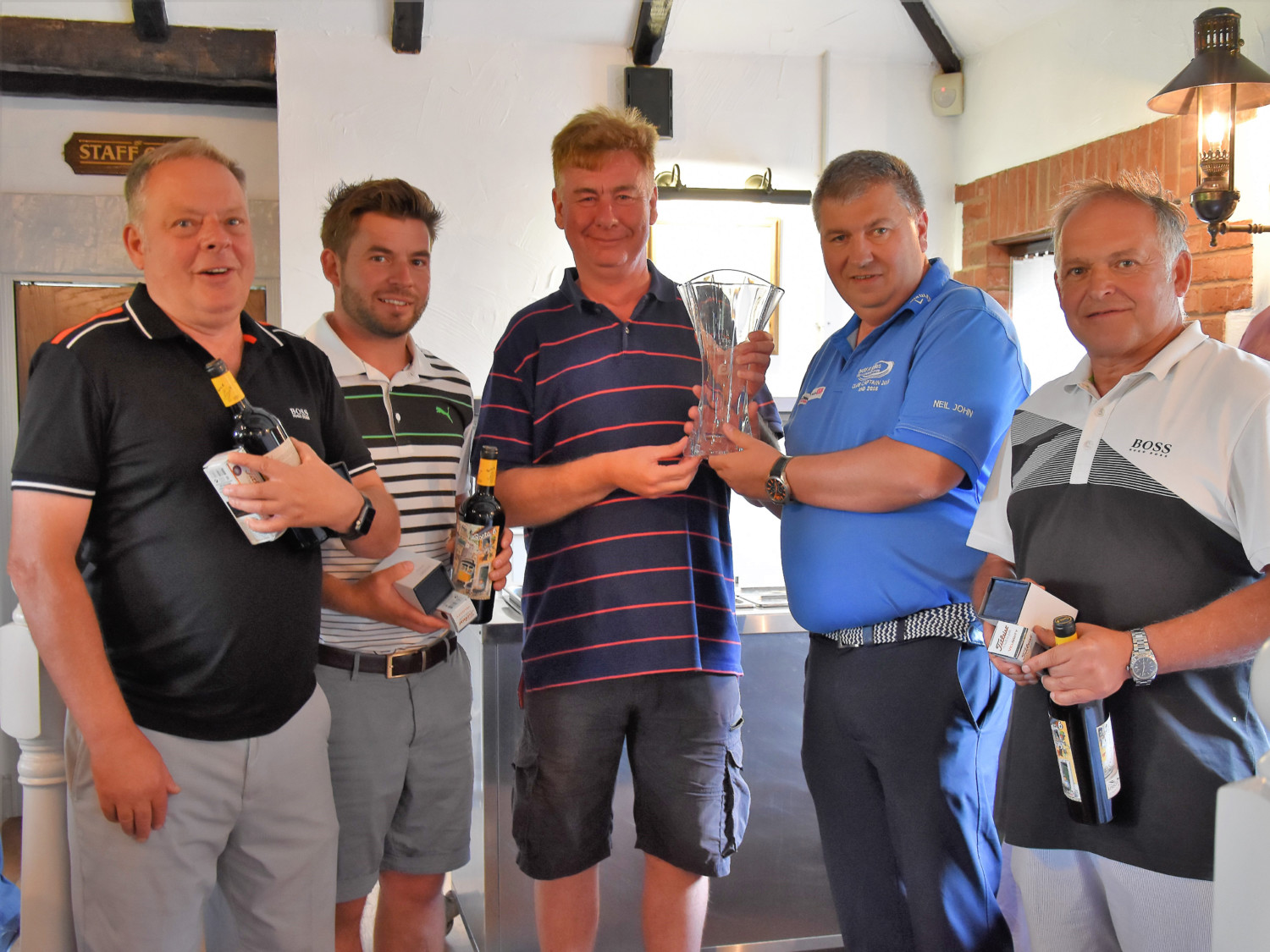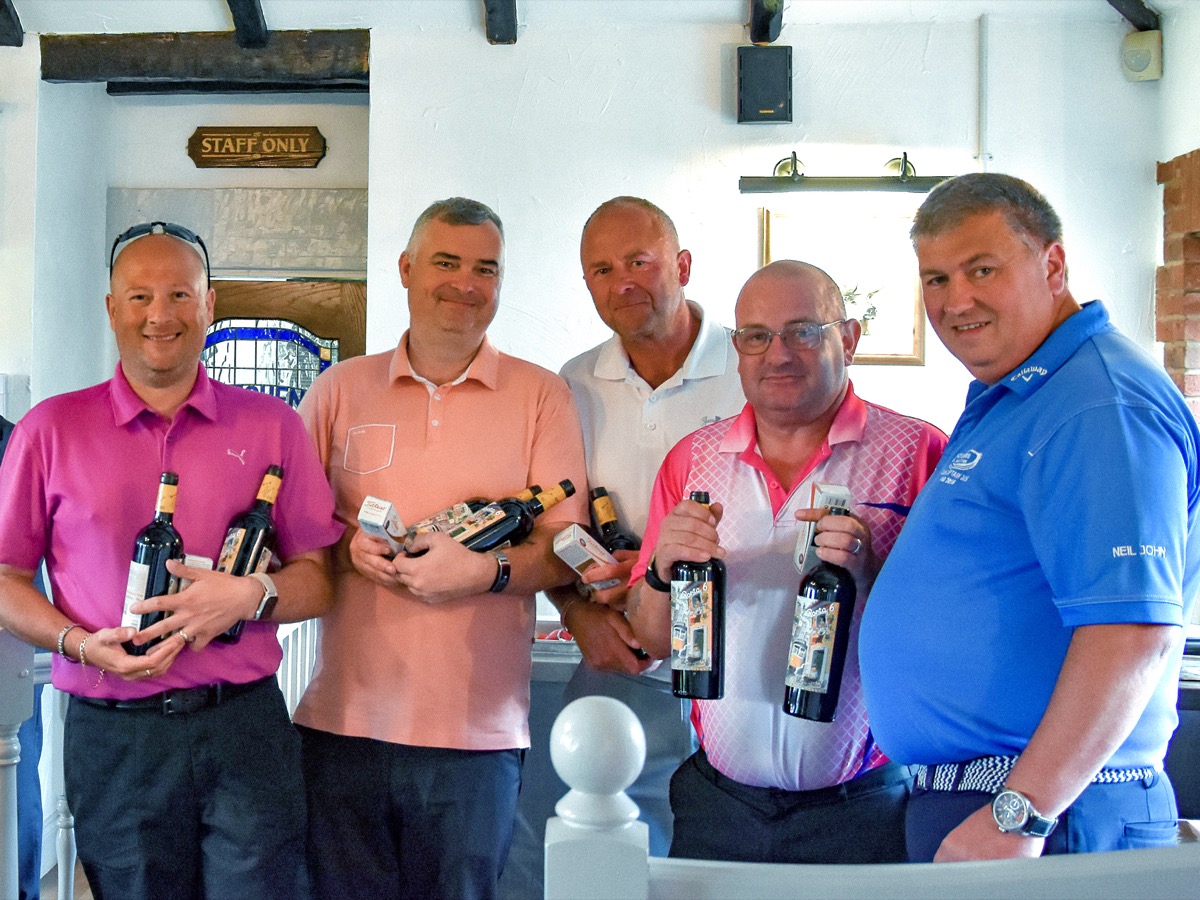 Congratulations to Wayne Proctor for achieving the Longest Drive on the 13th hole, to Kevin Goode who placed Nearest the Pin on the 8th hole and to Gary Proctor who was Nearest the Pin on the 16th hole.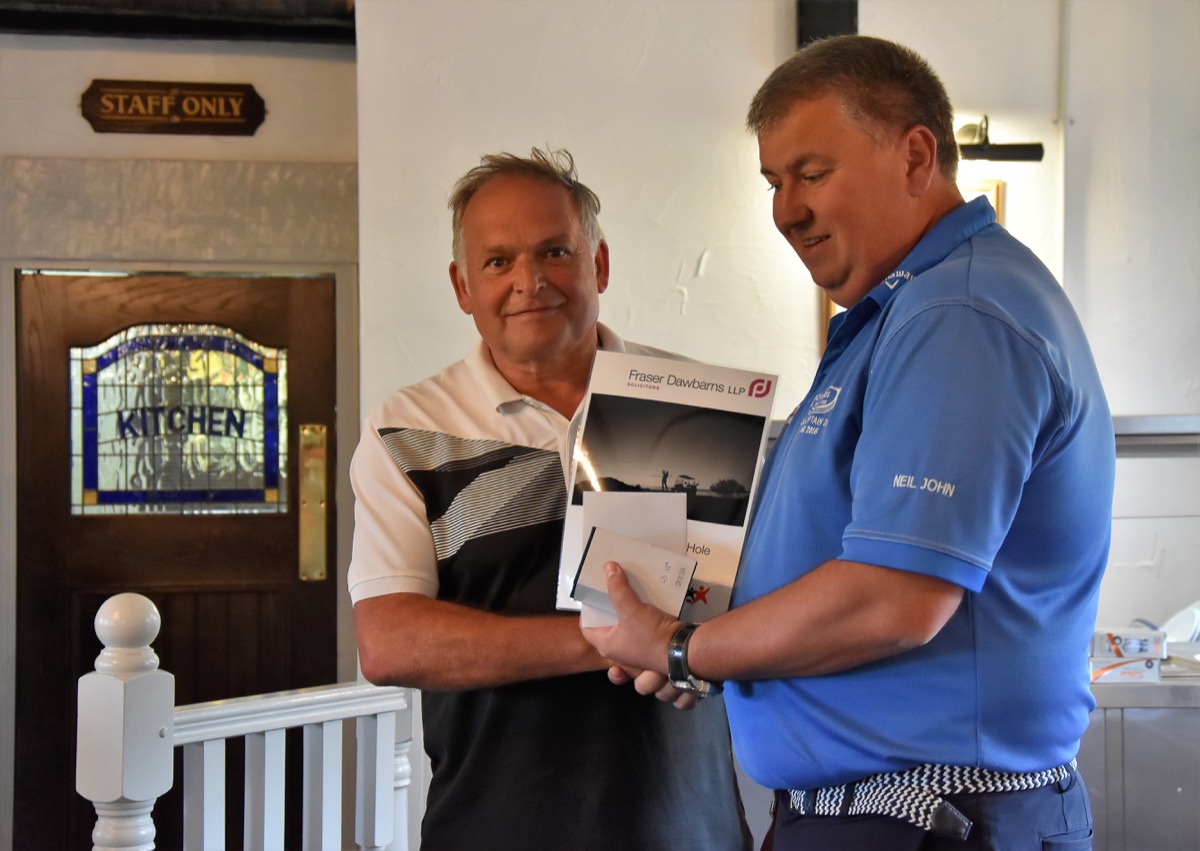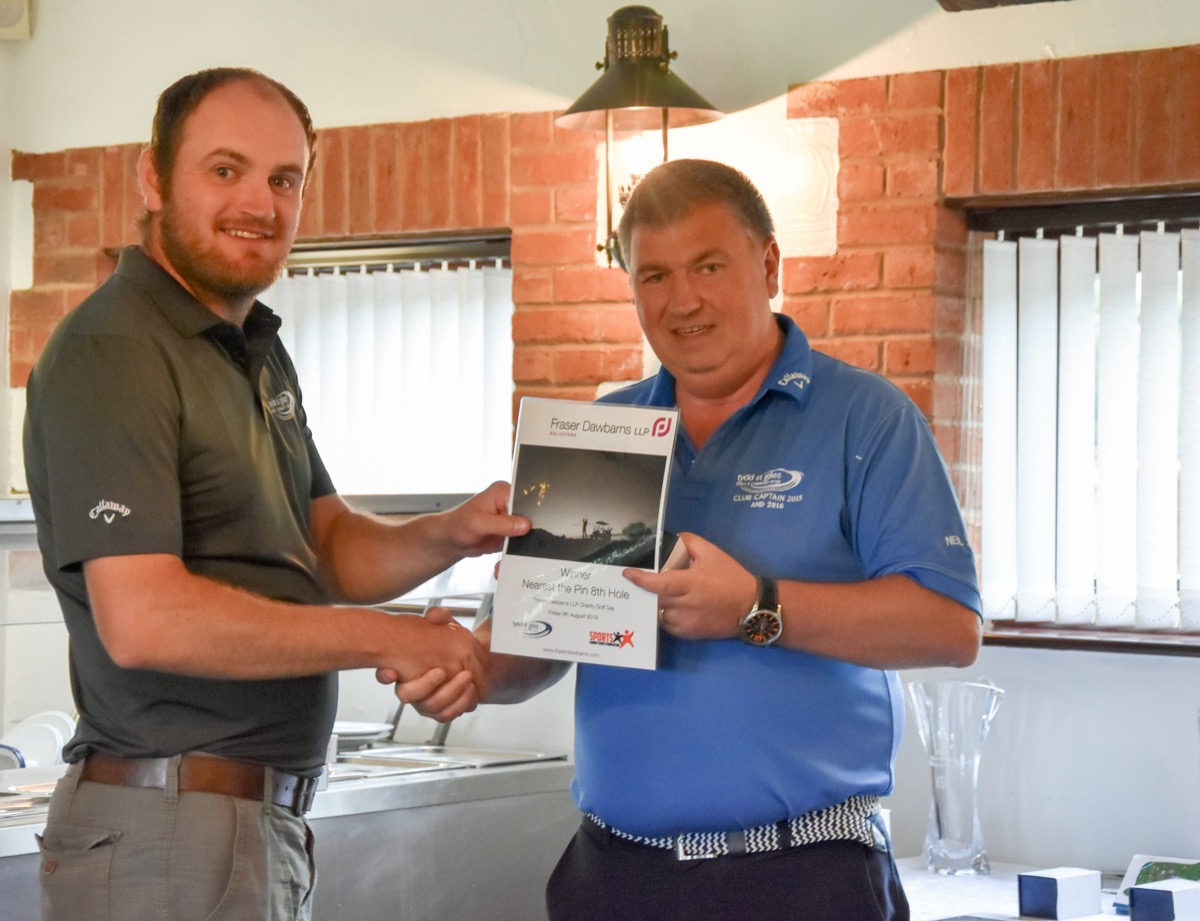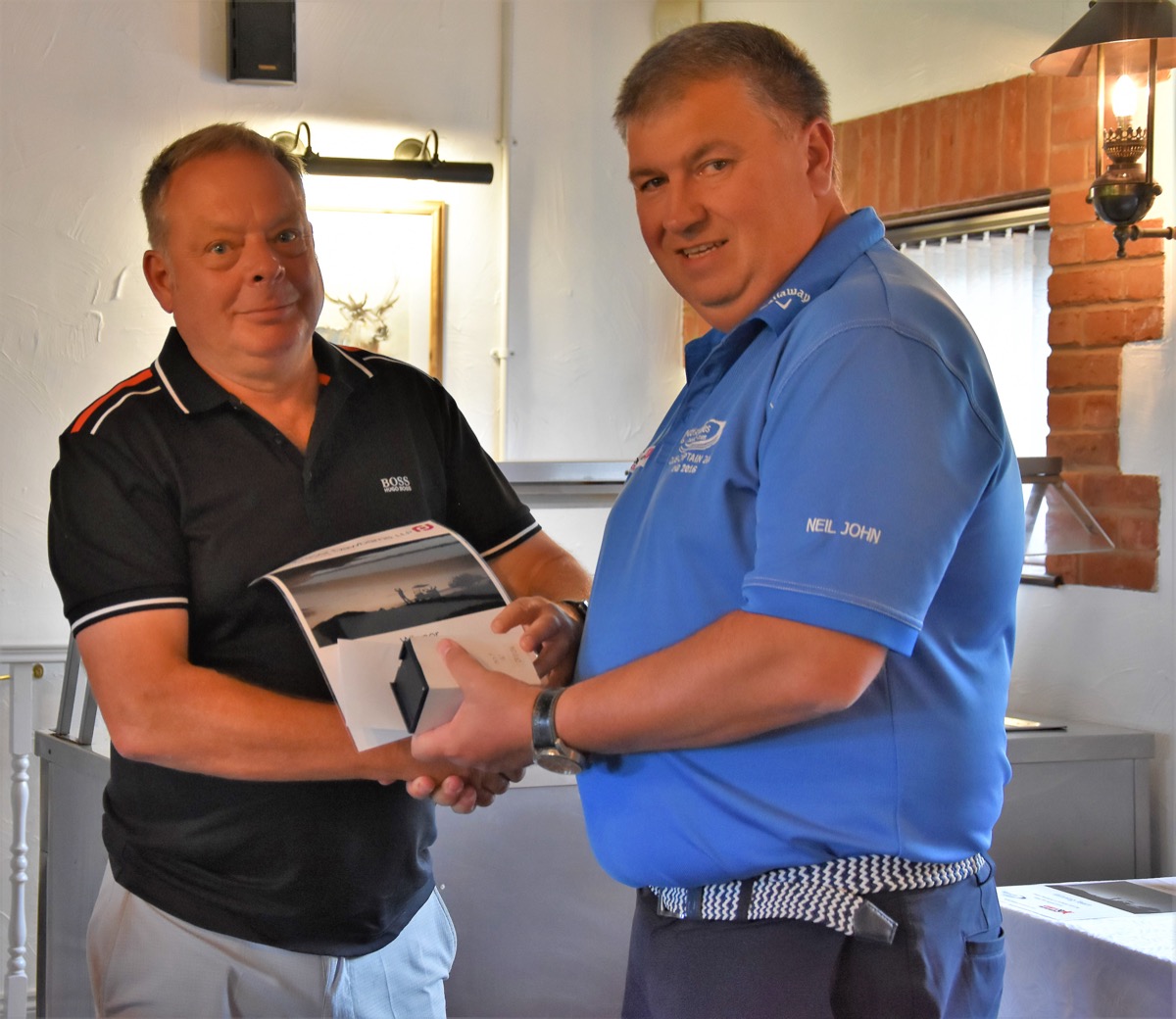 Thanks again to everyone who attended. We hope you had as much fun this year as we did and we look forward to seeing you all again next year.