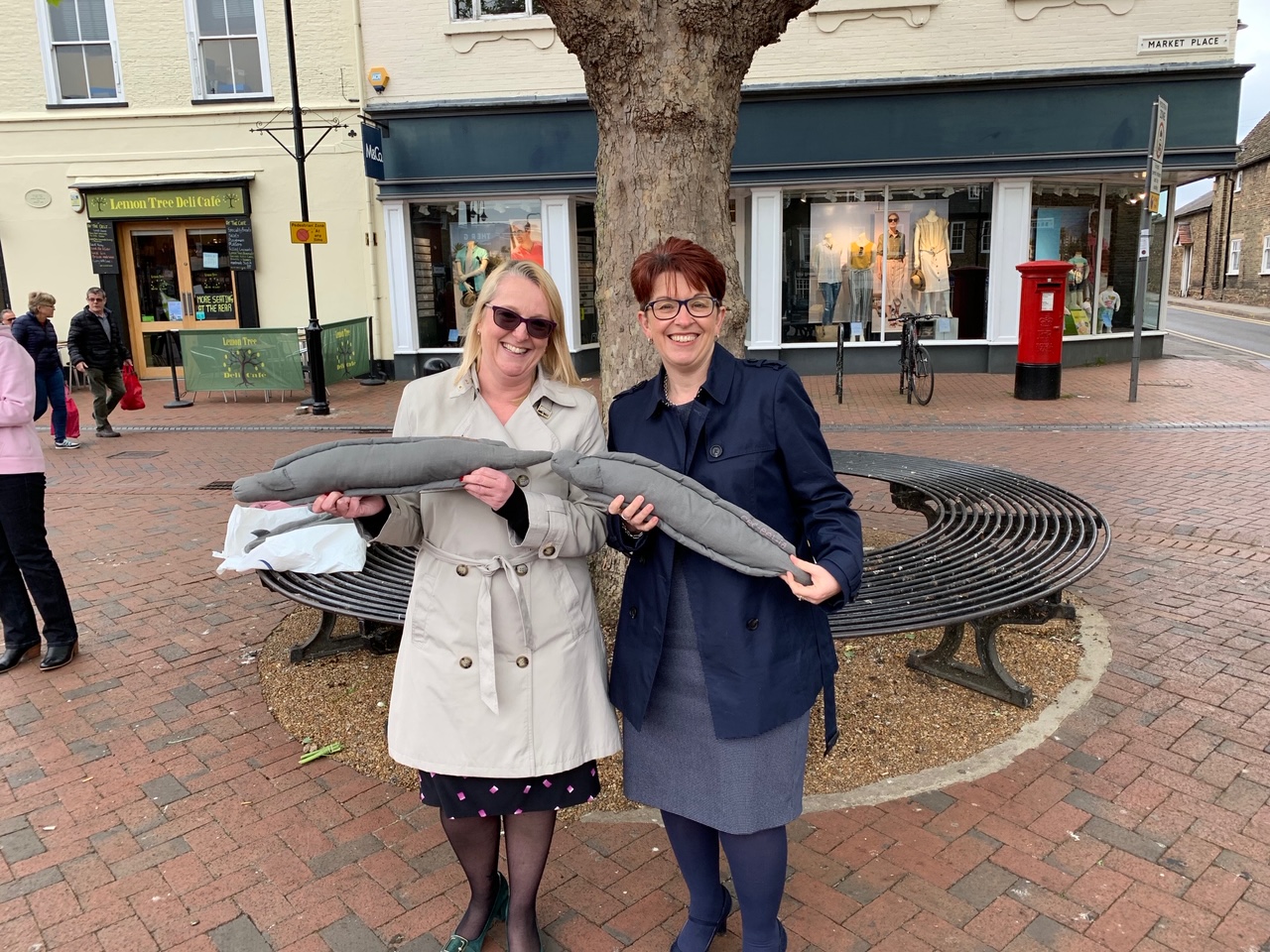 The Ely Eel Weekend features the world eel throwing championship and as sponsors of the Eel Weekend Food and Drink Festival, we were invited to take part in the Business Eel Throwing Competition on the Friday before.
Intrepid Eel throwers, Sarah Lamb, partner in the Private Client Department, Helen Jarvis, partner in the Conveyancing Department and Sam Bodger, Marketing and Practice Development Professional all went down to Ely Marketplace, not expecting to beat the world record, but to at least be able to hold our heads up high against the other businesses.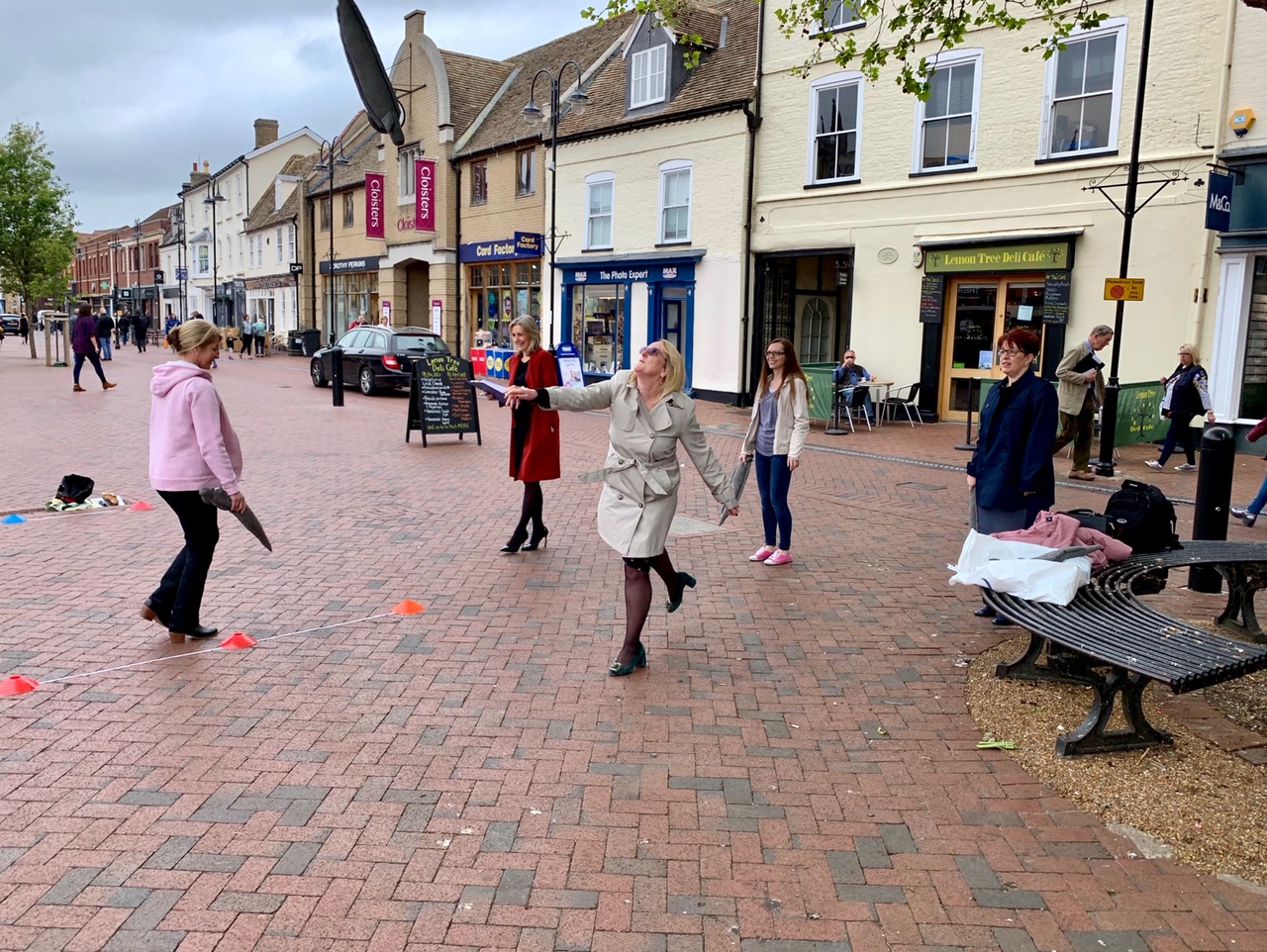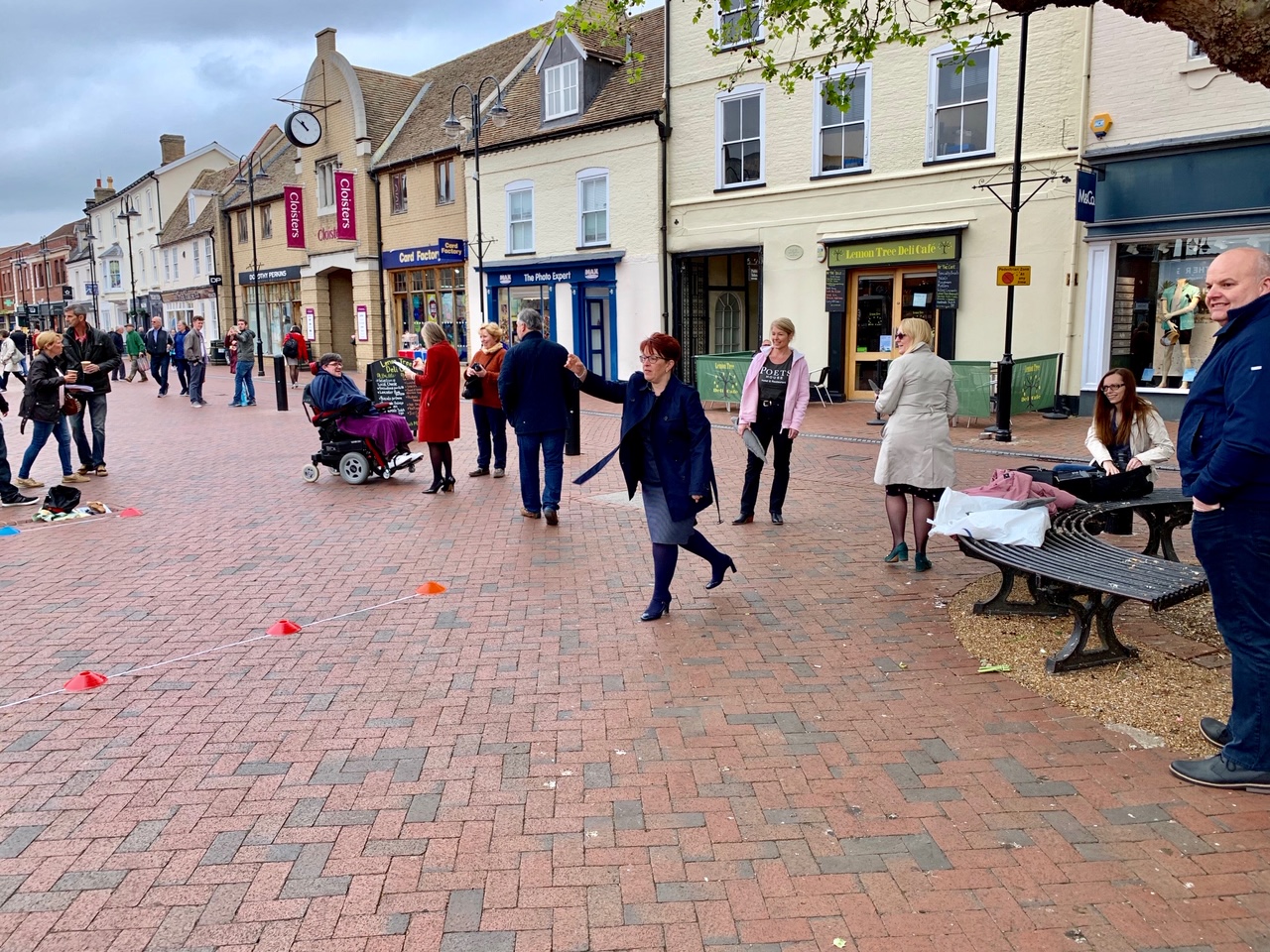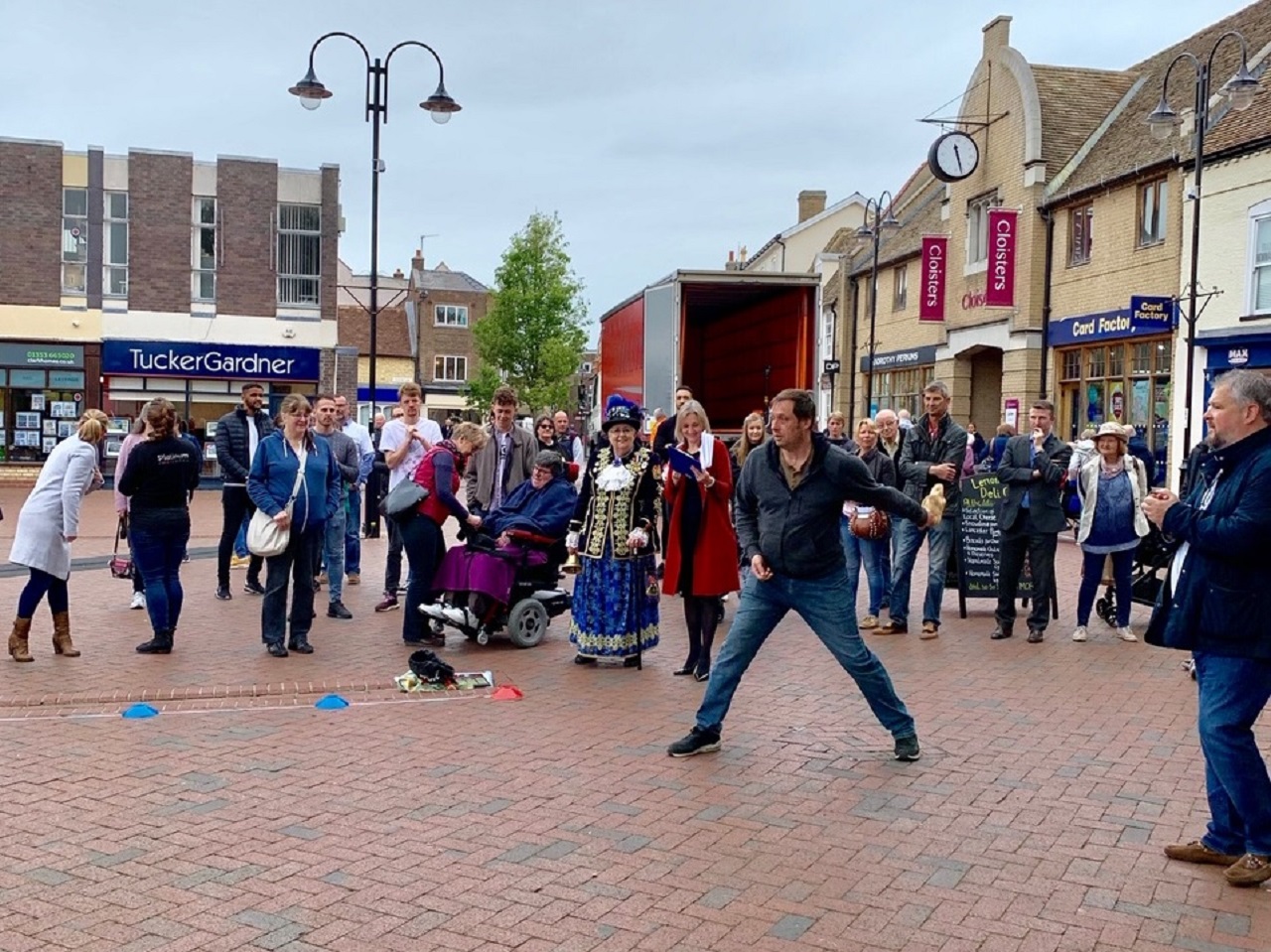 Sam achieved the best throw of the three, falling just short of 10 metres and was entered through into the final, where his second throw of only 8 metres was not enough to beat the top throw of around 14 metres.
The event was great fun and we hope to take part in future events.