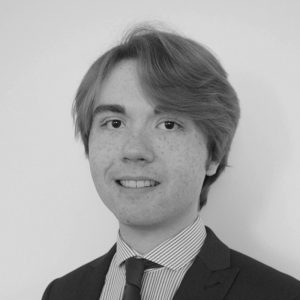 Clients are often surprised to hear that in England and Wales, it is not possible to obtain a Divorce on the basis of 'irreconcilable differences'. Under the current law, it is necessary to either establish fault – the other spouse's adultery, behaviour or desertion – or agree to separate and wait two years. In the absence of any fault, or agreement for two years separation, the only way to proceed with a Divorce is to separate and then wait for a period of five years.
If a couple are keen to move on quickly, having to attribute blame at an already difficult time can cause further hurt and anger, which does not help with resolving financial matters or agreeing the arrangements for the children.
This situation hit the spotlight last summer when Mrs Tini Owens was denied a Divorce by the Supreme Court, on the basis that the allegations of 'unreasonable' behaviour she raised against her husband were not sufficient to 'justify' a Divorce, locking her into a loveless marriage until a period of five years separation could be established.
Following this, the Government launched a consultation on reform last autumn, and in light of the overwhelming support for change, Justice Secretary David Gauke has now confirmed that he will be bringing in legislation to remove the need for allocating blame or waiting a period of years.
Our specialist team look forward to this long overdue reform being implemented, removing the 'blame game', and to guiding clients through the process, resolving matters without acrimony.
If you would like advice regarding Divorce or any other family matter, please contact us at info@fraserdawbarns.com or telephone any of our offices:
| | |
| --- | --- |
| King's Lynn | 01553 666600 |
| Wisbech | 01945 461456 |
| Downham Market | 01366 383171 |
| March | 01354 602880 |
| Ely | 01353 383483 |
Find out more about Daniel Sims
Find out more about our divorce services