On 23rd January, Fraser Dawbarns said goodbye to our longest-serving member of staff. For nearly 50 years, cashier Margaret Day has worked for Fraser Dawbarns or one of our predecessor firms.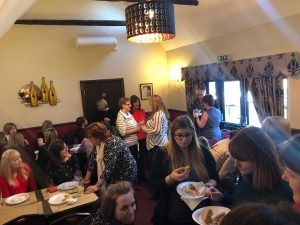 Margaret started at Fraser, Woodgate and Beale in 1970 as a receptionist but soon moved to the cashier's office, where she has been an intrinsic member of the team for the best part of half a decade. Margaret has been with the firm through many changes, as the firm became Fraser Southwell and then Frasers before finally merging with Dawbarns Pearson in 2008 to form Fraser Dawbarns LLP.
On the morning of her last day there was a shout out from her colleagues on the KLFM breakfast show when her colleagues in the cashier's office called Simon Rowe to say goodbye and how much she would be missed by everyone at the firm.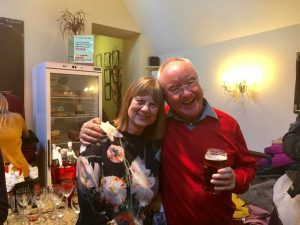 Fraser Dawbarns organised a leaving party for Margaret giving Margaret's colleagues from the Wisbech office, partners from the firm and former members of staff the chance to wish Margaret a fond farewell and all the best for her retirement.
Managing Partner Melinda Smith gave a speech and presented Margaret with a parting gift from the partners at Fraser Dawbarns and thanking her for the many years of service she has given to the firm, and other colleagues also presented Margaret with their gifts.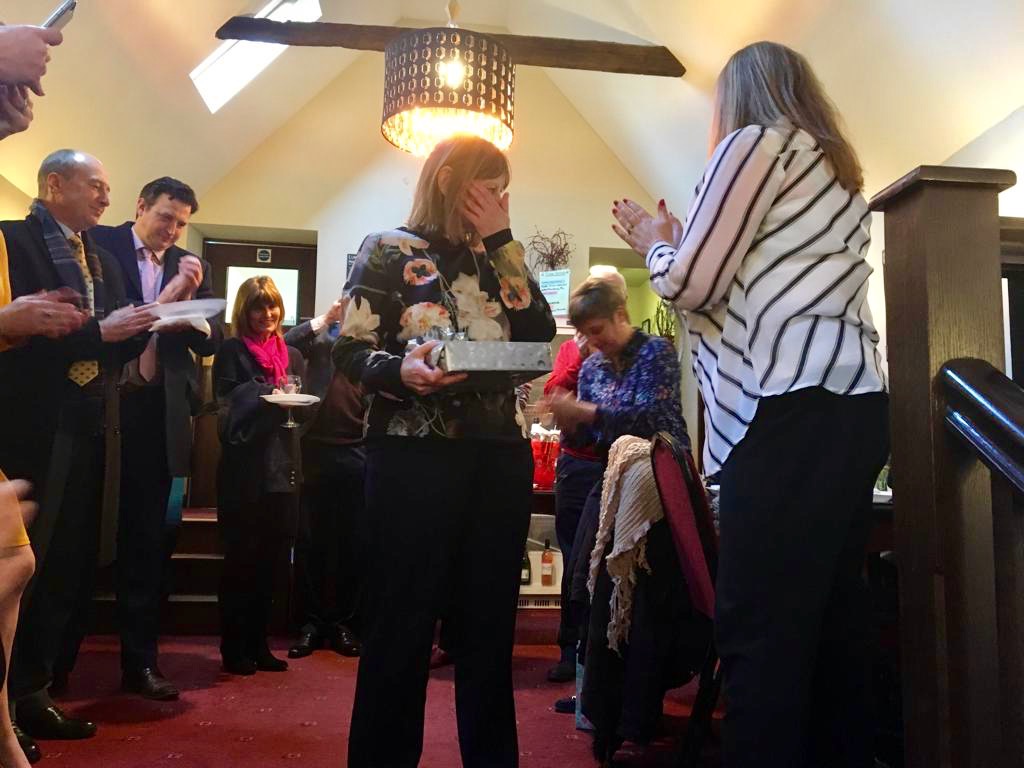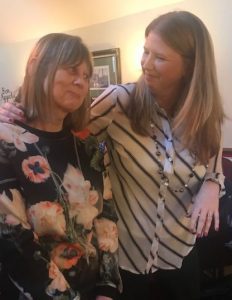 Melinda paid tribute to Margaret;
"I have worked with Margaret for over 20 years from our days together at Frasers and it has been an absolute pleasure to work with her. Margaret's wealth of knowledge with her cheerful, calm and kind personality (as well as her famously delicious cakes!) means she will be very greatly missed by all her colleagues. Although it is sad to say goodbye to someone that I have worked with so long, I wish her the absolute best for her retirement and I hope that we will see her again very soon."
Margaret also kindly brought in some of her delicious cakes (pictured below) on her final day as a parting gift for her colleagues.
All the best Margaret, we'll miss you!