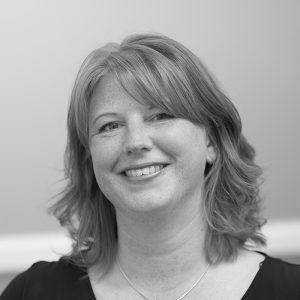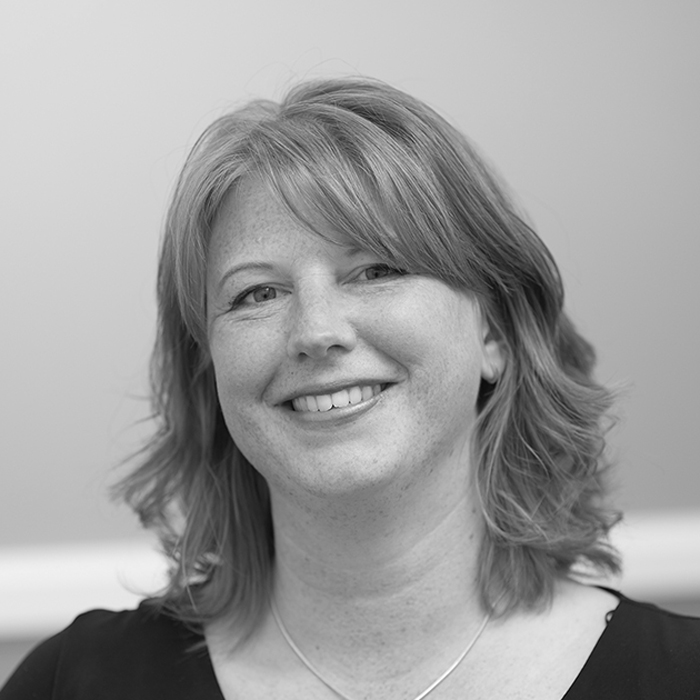 Fraser Dawbarns solicitors continues to expand, with the grand opening of its fifth office – located in Ely – taking place on April 20. Local MP Lucy Frazer will be officially opening the office on Friday, but staff are already hard at work there and ready to help you out with your legal needs – from buying a house, to making a will, to helping with business and company matters, along with many other services.
Managing partner Melinda Smith says:
"We are delighted to be opening up in this historic city, Fraser Dawbarns have enjoyed working with local businesses around Ely as sponsors and judges of the Ely Business Awards, and more recently as members of the local branch of the Chamber of Commerce."

"We have a friendly, client-focused approach at Fraser Dawbarns which we believe will be a valuable addition to the range of services available in the Ely area."
The Ely office is on Bartholemew's Walk, in the Cambridgeshire Business Park, situated closely to the train station and some of the manufacturing and technology firms that have contributed to the growth of the town in recent years. With on-site parking and private meeting rooms, the firm hopes to see Ely residents at its new office soon.
Its offices in King's Lynn, Wisbech, Downham Market and March are staffed by legal professionals with expertise in commercial law, wills, probate and trusts, residential conveyancing, litigation and disputes, agricultural law and family law. This range of skills and experience will now be on offer to the residents and businesses of Ely and the surrounding area.
Fraser Dawbarns has a long history practicing in West Norfolk and East Cambridgeshire, and can trace its roots back to 1842 when James Edward Fraser opened his practice. The Dawbarn family opened for business in 1885 and the two firms went though a number of name changes as partners joined and firms merged. The latest of these changes was in 2008 when Frasers and Dawbarn Pearson merged to form Fraser Dawbarns which was soon followed by a merger with Waterman Cheetham.
The merging of these firms has given Fraser Dawbarns a unique feel, as a legal firm with the capacity and range of a large firm, but one which has retained the personal service and level of client care typically associated with smaller high street solicitors.
"We have become increasingly involved with the Ely community in the last couple of years and are really pleased to now have the opportunity to become a more integral part," adds Melinda.
"There is such a diverse range of business in and around the Ely area and we are excited to now be a part of that."