Fraser Dawbarns held their fifth Annual Charity Golf Day on Friday 11th August 2017. The event was in aid of our charity of the year, SSAFA, the Armed Forces Charity. SSAFA has been serving the Armed Forces Community for 130 years and exists to relieve need, suffering and distress amongst the Armed Forces, veterans and their families in order to support their independence and dignity.
The event was held, as in previous years, at Tydd St. Giles Golf and Country Club where Neil John, one of Fraser Dawbarns Members, is an active member. It was announced on the day that the event, from this year forward, will be played for the John Aitken Memorial Trophy.
This year's event had a fantastic turnout with 59 golfers in 15 teams who all put in an admirable performance but this year's winning team was Vince Day, Dean Wright, James Hale-Smith and Lee Smith. After the golf there was a presentation of the John Aitken Memorial Trophy for the winning team and certificates for runners up, longest drive and nearest the pin.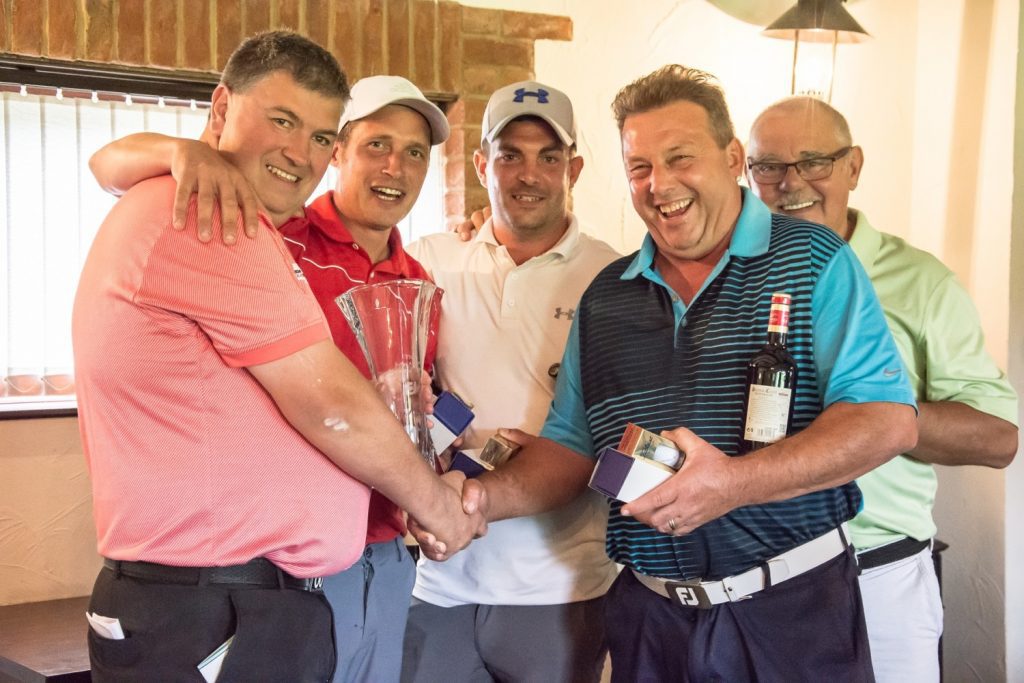 To complete the day there was a barbeque, a raffle and an auction which was ably conducted by Fiona Harmer-Philips who also donated a pair of cufflinks to the auction.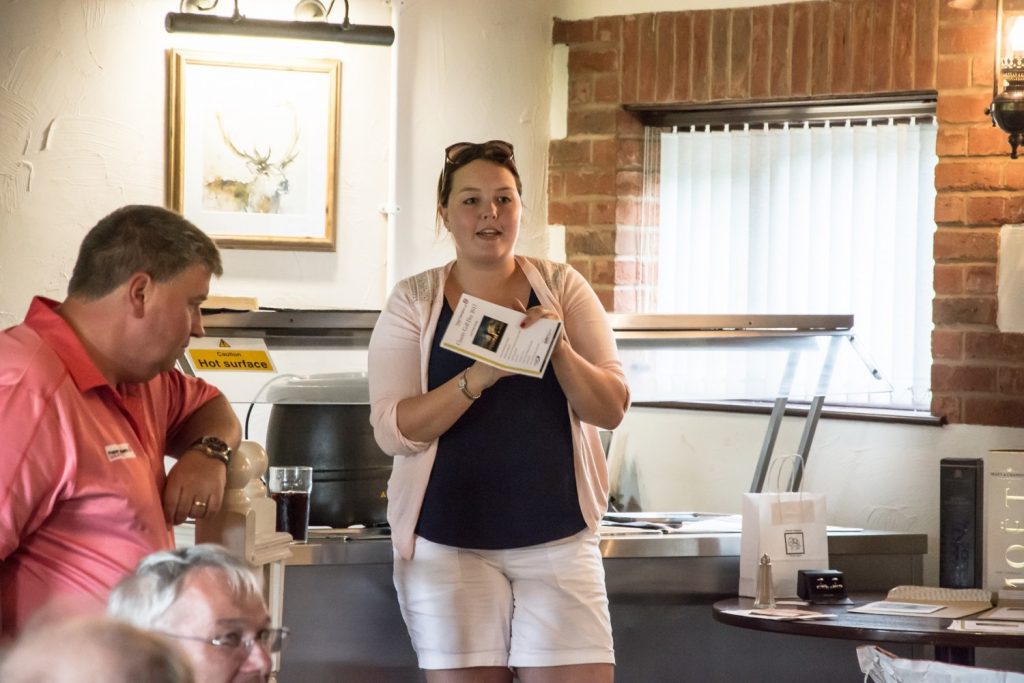 Fraser Dawbarns are very proud of the success of this event, not least because we were able to raise a grand total of £2,310.25 for SSAFA, in no small part thanks to the generous donations from Club Captain Vince Day and Mark Whittaker amongst others who donated money and prizes for this fantastic cause.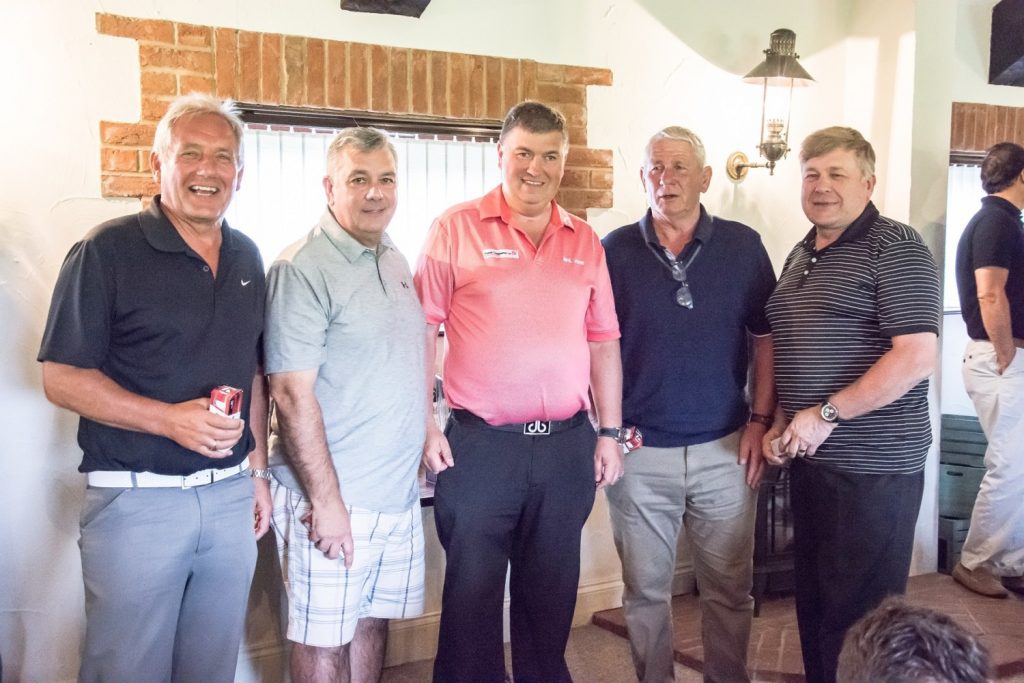 We are aware that the Charity Golf Day would not have been the success it was without the contribution of everyone who attended so we would like to extend our thanks to them, and to everyone who gave their time to make this event the enjoyable day it was, with particular thanks to Neil, Clare, Emma, Kelly, Courtney and Jack. Thanks also to Ian Edrupt of Edrupt Photography for the pictures.
We look forward to seeing you all at the 2018 event.