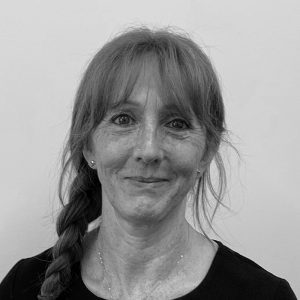 On 15th March 2017 the Supreme Court (House of Lords) handed down its judgement in the case of Ilott v Mitson.
This claim began when Heather Ilott bought a claim under the Inheritance (Provision for Family and Dependants) Act 1975 ("the Act") against the estate of her late mother, Melita Jackson, who died in 2004. This is the first time the Supreme Court has heard an appeal under the Act.
At the time of Mrs Jackson's death, Mrs Ilott had been estranged from her mother for 26 years after she had decided to leave the family home at the age of 17 to live with her boyfriend (now husband), of whom Mrs Jackson did not approve.
In her last Will of 2002, Mrs Jackson left the entirety of her estate (worth about £486,000) to three charities and left nothing to her daughter. Mrs Ilott was aware of her mother's decision and had not expected to receive anything under the 2002 Will, however her financial circumstances were such that she was heavily dependant on a number of benefits and she therefore brought a claim for financial provision from her mother's estate.
At first instance Mrs Ilott was awarded £50,000. The charities challenged the finding that there was a lack of reasonably provision, however that challenge failed and the claim continued on the issue of the amount of the award that Mrs Ilott should receive.
Mrs Ilott appealed the award of £50,000 and this was subsequently increased to £143,000, however the charities successfully appealed that decision and the award of £50,000 has now been restored.
This Supreme Court judgement on Ilott v Mitson is extremely important for both disinherited adult children and practitioners alike. Whilst the judgement was largely in favour of the charities that benefited under Mrs Jackson's Will, it makes important comments on the principles to be applied when considering whether an adult child is deserving of financial provision, or not, and this guidance will prove invaluable in valuing and defining such claims.
For further information or advice on this matter, please contact Janet Lane on 01553 666600 or email janetlane@fraserdawbarns.com